FAQ
If you received a quote from us and are happy to proceed this explains the steps we go through to make sure the process is as smooth as possible.
Please see our FAQs below where you will find many answers to your queries.
1: Once we receive your payment we set up your design and send it to you in whichever format your garments require i.e. printing or embroidery etc.
2: We then send this to you for approval via email so that you are happy or can make any adjustments.
3: You then check the artwork to make sure it is to your satisfaction and email your confirmation for us to proceed.

Once we receive your approval we then pass the artwork and garments to production which on average takes around 7 days. We do however offer an express
turn round service as here.

We send all of our deliveries via city link next day delivery signed for as std and carriage is free on all orders over £300 otherwise a fee of £6.99 is charged or £3.50 royal mail second class dependant on size and weight. See here for delivery options
FAQS

What are your charges for logos ?
Our logo charges vary depending on type of logo, print or embroidery etc, quantity required and size of logo.For a guide please see our charges and set up charges here. We can price you accurately if you call us on 01744 814004 or email sales@hivis.co.uk with your requirements.
Can I have a sample of the garments before ordering ?
We are happy to sell you samples of plain garments as 1 offs and then re imberse you when they have been returned. It is advisable to use this service if you are unsure of your size needed.
Do you have any size charts I can look at. ?
Most of our size charts are listed here but please call us if what you require isnt listed and we will do our best to advise. The only sure fire way to deterime is to try sample garments on. remember to save money you dont need to order each size, i.e. sm,med,lge,xlge,xxlge, you only really need to order the in between sizes sm,lge,xxl, as those that dont fit will obviously fit into one of the others sizes.
What type of things can you print. ?
Here at www.hivis.co.uk we have the most modern printing and embroidery machines, we are able to print and embroider many types of substrates including Polo Shirts, Sweatshirt, Hoodies, Coats, Bags, Hi Visibility vests, Hi vis jackets, and much much more.
Can Embroidery be done on any garment. ?
We can supply most things with embroidery such as embroidered towels, embroidered polo shirts, embroidered sweatshirts, embroidered hats and bags, embroidered hi visibility workwear and most other workwear can also be embroidered. We set and design all the logos in house so have full control over the entire process.Our saying is that if we can get a needle through it we can probably embroider it.

How much does it cost to have my logo digitised for embroidery?
Wherever we can, the embroidery digitise set up charge is free on large orders but for smaller orders of under 20 garments the average charge is arouind £15.(This is a one time only charge as long as no changes are made to the design).We do however run promotions from time to time offering free set ups.
This is dependant on how many stitches are in the design and how large the overall design is to be sewn to. Some info on this can be found here but for an accurate immediate quote please feel free to email sales@hivis.co.uk with your logo or call 01744 814004 and we can discuss any requirements.

What format do I send you my logo ?
We accept any format including PDF,JPG,BMP,EPS,CDR,AI,PNG,** Please note images downloaded from the web are not considered suitable for printing as the resolution is normally so low. So please make sure that the design you send us is as camera ready and of a high di of 200 or more so as to avoid further re drawing fees. We will advise you of this before proceeding though. Embroidery digitising is a little more flexible but still needs to be as clear as possible, See below here for examples of poor and good quality artwork. The best way to get a good idea if your artwork may be suitable is if it prints out on your home printer clear enough at about A4 size then it is usually ok to use.

I only have my design as a rough drawing...will this do?
Sometimes yes, if it is for embroidery, but if we need to re draw to make it clearer we will advise you of these costs before we proceed.
I have my embroidery file from my previous supplier, will this do?
Yes this will be fine as long as it is an industry standard embroidery format such as DST, EMB etc. Please note your design will be stitched in the same std as your previous embroiderer so if it was poor then it will more than likely be poor now as the digitising is the same. You may wish to take advantage of our low rates to re digitise the logo to an acceptable std if you were not happy with your previous design.
Will I see a proof of my embroidered logo ?
We send ALL new designs to the customer for approval before we go to production to avoid any errors and make sure you are happy. We only proceed once we receive confirmation from you to do so. CLICK here to see a sample of the proof we send you
Is there a charge for the samples ?
We do not charge for emailing the proofs and can also send an actual stitch out via post for a charge of £5.00. Please call us on 01744 814004 if you require this service.
What if I want more than 1 logo on my items. ?
Extra logos or printing can usually be between £1.75 to £4.00 per std logo dependant on qty and type of logo i.e. printing or embroidery etc. Some logos such as large embroidery to the rear of garments will cost more.
Where is the best place for my logo?
Historically most logos are done on the left chest of garments but other positions are becoming more popular such as nape of neck or sleeves of polo shirts etc. Some garments have things like zips or buttons and pockets etc which mean different embroidery positions are needed.
How am I able to wash my garments after they have been logoed ?
All our garments should be washed as per the washing instructions in the garment care label, even though the embroidery threads we use are up to 90 degree wash we cannot recommend this as every garment has its own wash care instructions 40 deg is the best way to care for your washable garments.
We cannot replace any items that have shrunk or been damaged in any way by incorrect washing.
How long does my order take. ?
We operate our production schedule on a 24 hour continuous 7 working days basis as standard, but as any production environment peak demand can sometimes alter this but we endeavour to keep you informed very step of the way should this arise. All time schedules are taken from the day artwork is approved or payment is taken (whichever is the latter)
How do I pay ?
All payments must be made before any artwork or production starts we accept all major credit and debit cards aswell as pre approved company accounts. We also accept corporate account official purchase orders if you fill in this account application here, if your credit score is considered satisfactory we can then invoice your company direct. We guarantee our work as we are an ISO9001 quality registered supplier and should any queries arise after an order has been received please contact us on sales@hivis.co.uk where we will proceed to resolve any problems.
Do I have to pay VAT ?
All our prices are exclusive of VAT on vatable items. VAT is not chargable on things such as childrens items or certain items of PPE.

Where do I find your terms and conditions,. privacy policy and environmental information ?
Just here
Artwork not suitable for print will look like this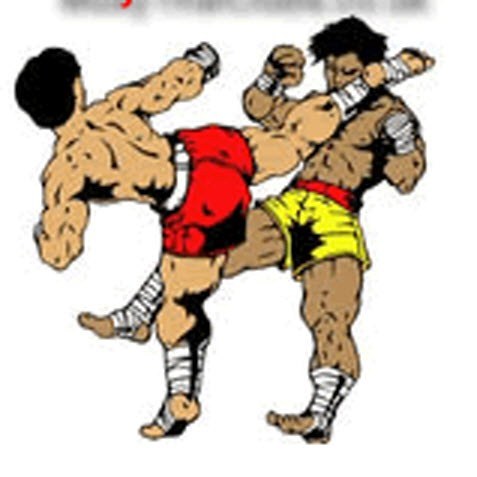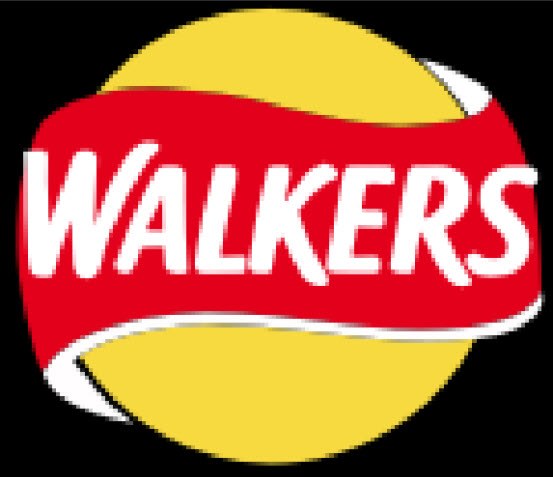 Artwork suitable for print will look as clear as these below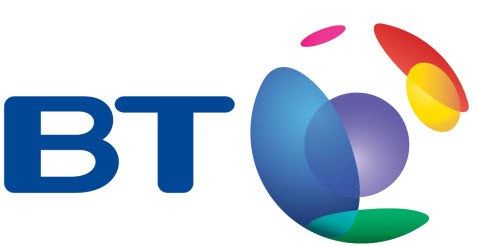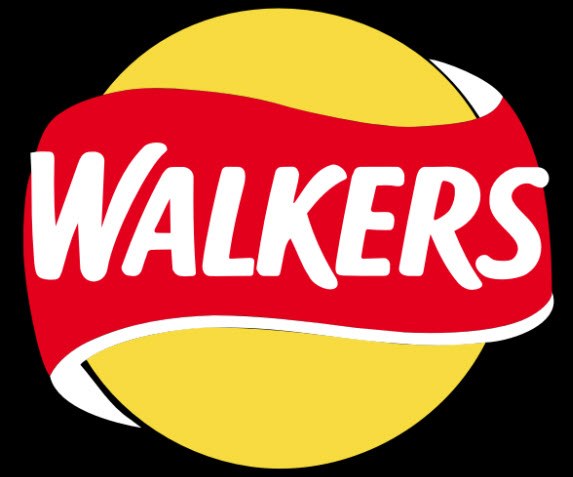 Our logo charges vary depending on type of logo, print or embroidery etc, quantity required and size of logo.For a guide please see our charges and set up charges here. We can price you accurately if you call us on 01744 814004 or email sales@hivis.co.uk with your requirements.