Description
Del Costs ?
Reviews
Documents
Logo Costs
Childrens hi vis vests are important for when children are on or near the road, visibility is crucial - hence why we supply a wide range of Childrens Hi Vis Clothing, here at hivis.co.uk. Whether you are looking for Hi Vis clothing for young horse riders or cyclists, we provide Childrens Hi Vis to suit every requirement.

We have a huge selection of sought-after vests available which are ideal for schools and other groups and activities where kids need to be visible. The Childrens Hi Vis Clothing is great for school trips, playground visibility and walking bus exercises- allowing staff to identify their students with ease.

Our Childrens Hi Vis Vest is designed to keep children safe and easily seen. At Hi Vis, we provide you with the opportunity to customise the Childrens Hi Vis- whether it be including a name or a logo. If you are looking to add customisation, please inform us of your requirements in further detail.

The Childrens Hi Vis is also available in an assortment of colours, including red, yellow and orange or blue, pink, green, black and white. Made from 100% polyester, our Childrens Hi Vis for children is designed to stretch over the top of clothing - making sure that they are visible all day long.

With reflective tape bands on the front and back of the vest and Velcro fastening, you will find it hard to beat our Childrens Hi Vis Clothing! Contact us today by calling 01744 814004 or by emailing us at hello@hivis.co.uk.
Click here to go to the full logo information page


EMBROIDERY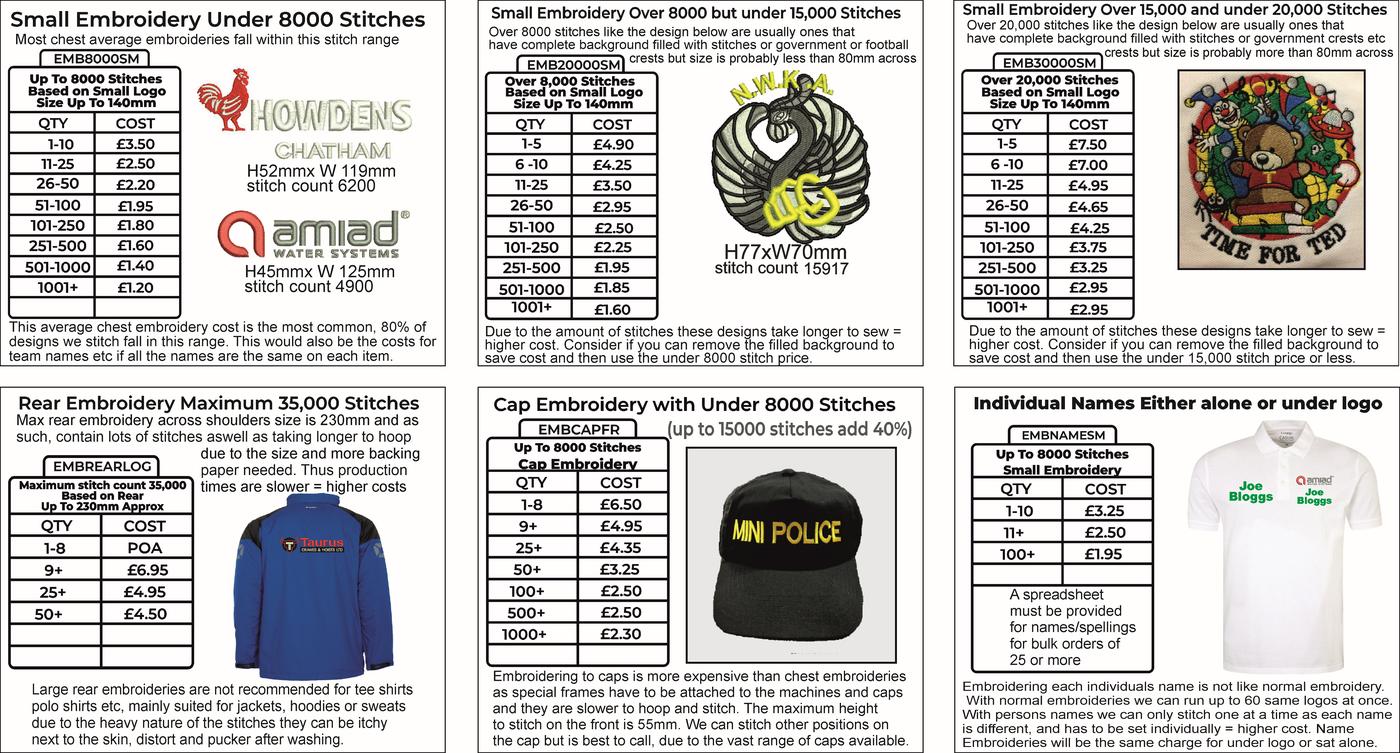 ---------------------------------------------------------------------------
TRANSFER PRINTING


---------------------------------------------------------------------------
SUBLIMATION PRINTING
---------------------------------------------------------------------------
SCREEN PRINTING