Description
Del Costs ?
Reviews
Documents
Logo Costs
Anti-syringe glove with highest needle resistance available.
Protection is by layering of Hexarmor SuperFabric and offers incredible dexterity and comfort.
Rubber palm for grip.
Fabric is treated with Actifresh and is Machine washable.
Also offers Cut level 5 on palm area
Tested using 25 Guage needles the anti-syringe glove provides protection to full palm area and also wraps around fingertips.
Puncture rsistant NOT puncture proof.
Click here to go to the full logo information page


EMBROIDERY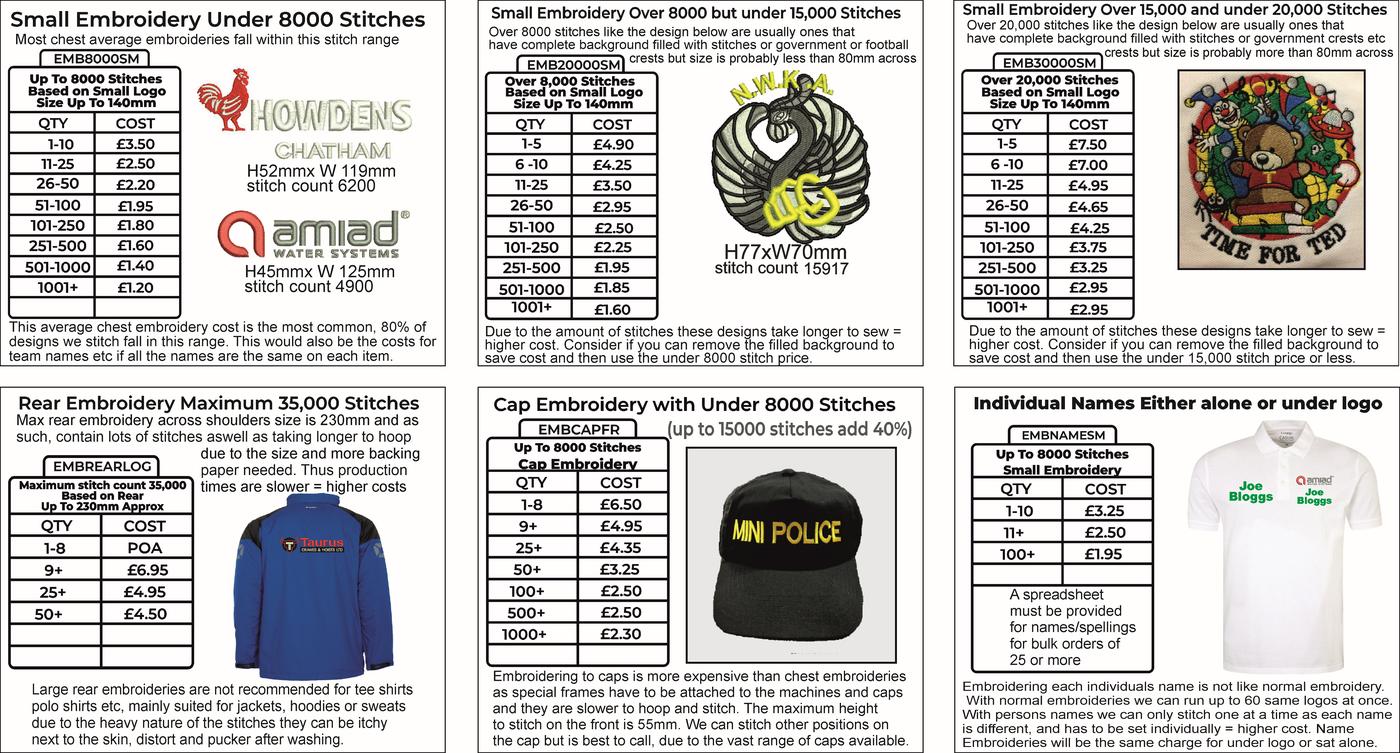 ---------------------------------------------------------------------------
TRANSFER PRINTING


---------------------------------------------------------------------------
SUBLIMATION PRINTING
---------------------------------------------------------------------------
SCREEN PRINTING