Description
Del Costs ?
Reviews
Documents
Logo Costs
Optime ll H520F Folding Headband Ear Muffs Conforms to EN 352 PART 1 H=34 M=28 L=20 SNR=31
Features optimum attenuation also at lower frequencies.
Wide cushions provide optimum seal against the head.
Ideal for agricultural use, mining, construction equipment, heavy industry and airports.
Click here to go to the full logo information page


EMBROIDERY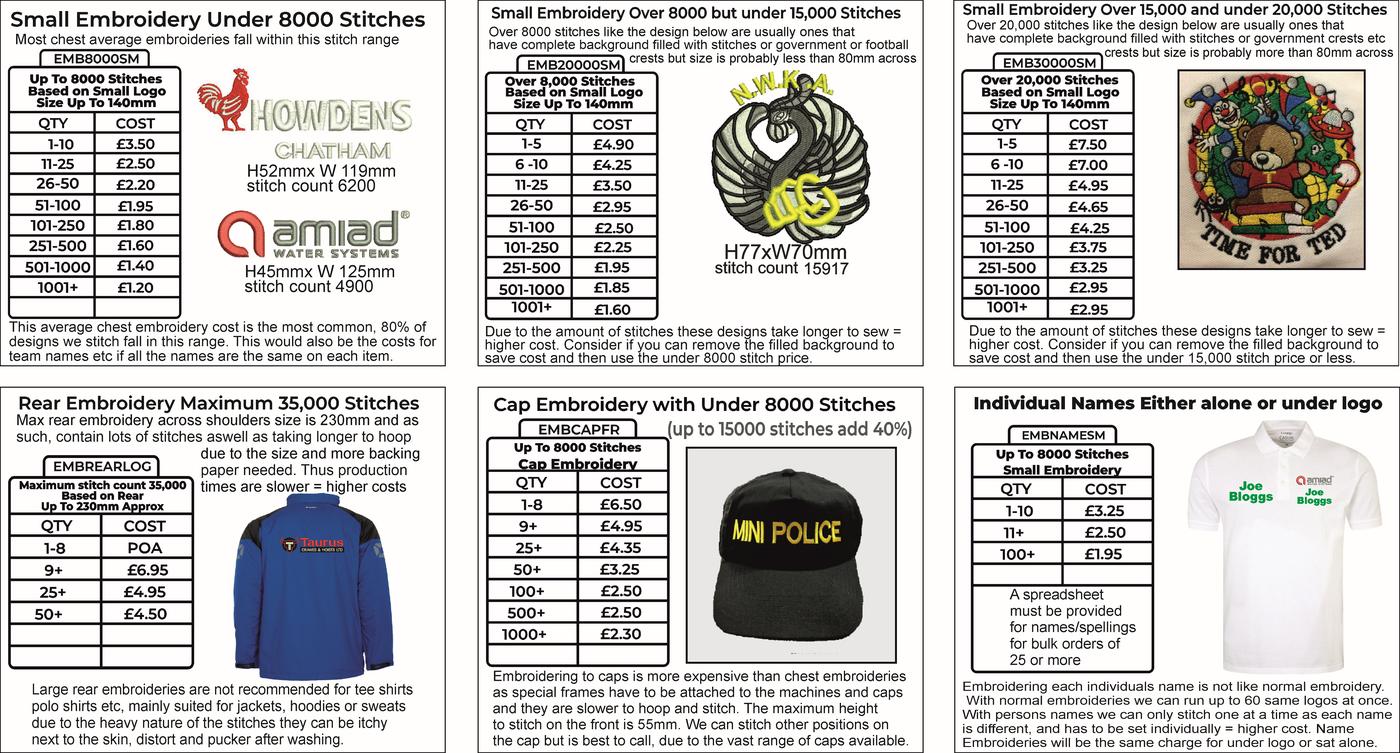 ---------------------------------------------------------------------------
TRANSFER PRINTING


---------------------------------------------------------------------------
SUBLIMATION PRINTING
---------------------------------------------------------------------------
SCREEN PRINTING