Description
Logo Costs
Reviews
Del Costs
Pantones
S42C Connect Aegean Ear Defender
Conforms to EN 352 Part 3 H=34, M=27, L=20, SNR=30A

Adds to the Connect range of accessories by using the Centurion Connect clips supplied.
•Specifically for use with Champion and Centurion safety helmets.
•Fully adjustable action ensures excellent fit for all head sizes.
•Can be parked in stand by position ready for use or swivelled on helmet.
•Excellent protection through all frequency ranges.
•Good protection at lower frequencies.
•Lightweight.
•Long term wearer comfort.
•High comfort ergonomic cushions.
Approved to EN 352-3.
Click here to go to the full logo information page


EMBROIDERY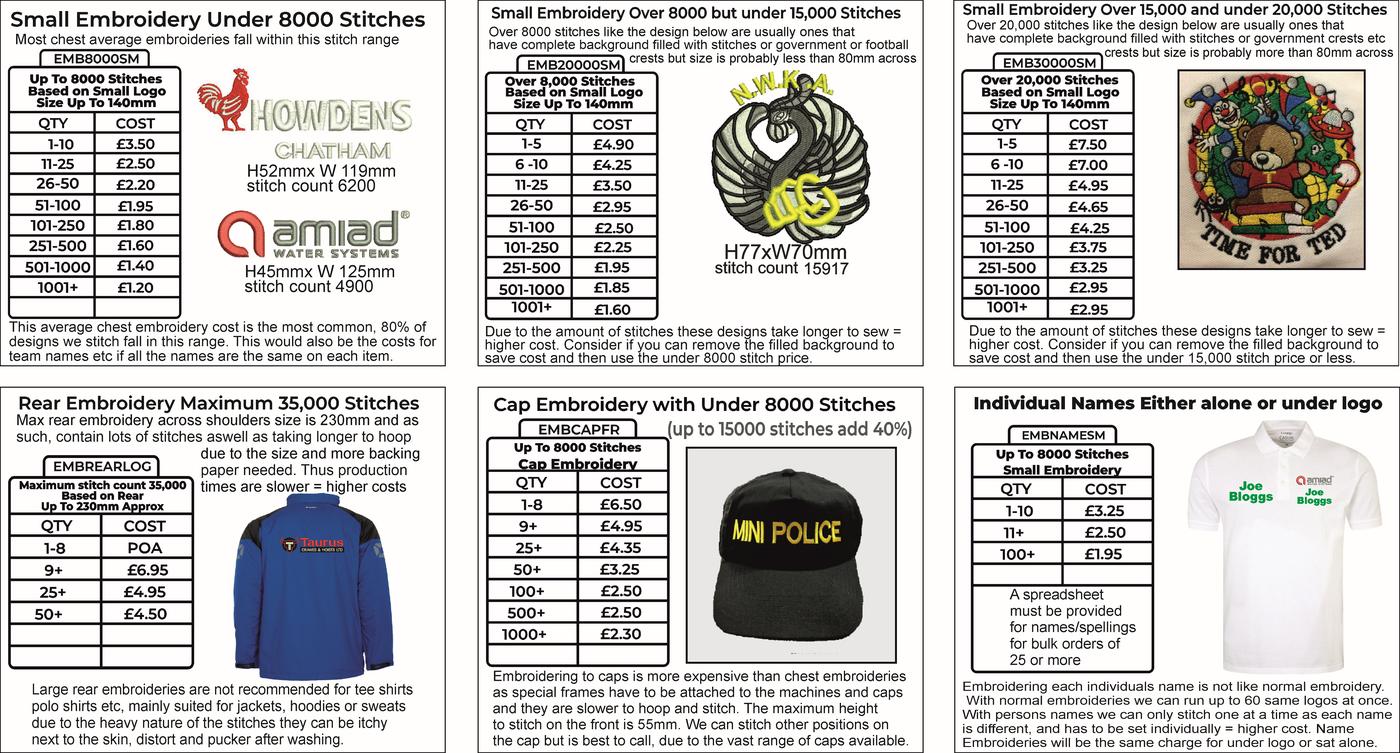 ---------------------------------------------------------------------------
ScreenTrans Printing, (brand new technology)


---------------------------------------------------------------------------
SUBLIMATION PRINTING
---------------------------------------------------------------------------
SCREEN PRINTING