Description
Del Costs ?
Reviews
Documents
Logo Costs
Bolle Blast Blue Lens Unvented Safety Goggle

Unvented airtight seal
An exceptionally wide field of vision
UV Protection 100%
Fits over prescription spectacles
Anti-scratch Anti-fog garde B Frame impact
EN170 113grams
Can be fitted with BOBLV Visor Accessory
Rated : EN 166 1B 3,4,5,9

Colour : Blue
Lens : Polycarbonate
Clear/blue polycarbonate, wraparound lens with ventilation ports. Protection against dust, liquid and molten metal.
Anti-Mist
Adjustable Straps
Anti-Scratch Lens
Grade B Frame Impact Protection
100% UV Protection
PVC
Lightweight
Can Be Worn Over Normal Glasses
Airtight Seal
Click here to go to the full logo information page


EMBROIDERY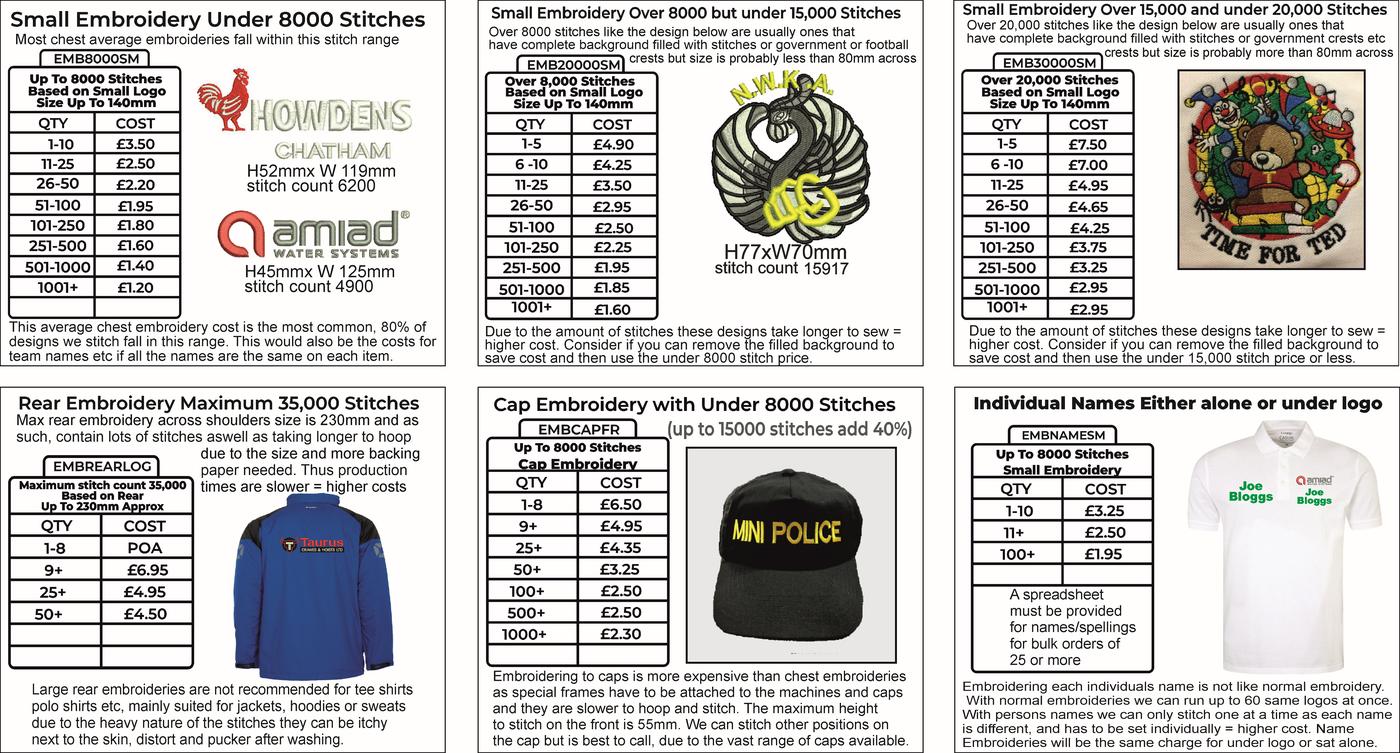 ---------------------------------------------------------------------------
TRANSFER PRINTING


---------------------------------------------------------------------------
SUBLIMATION PRINTING
---------------------------------------------------------------------------
SCREEN PRINTING