Description
Logo Costs
Reviews
Del Costs
A1 size poster 594mm x 841mm

Upload and design your own Custom Printed Poster.
This A1 size poster 594mm x 841mm will be printed on Photo Quality heavy duty 220 gsm poster paper
and despatched for you within 2 days(for qtys of 25 or less).
*please make sure your uploaded images are 175dpi or higher to ensure clear print quality.
* Images downloaded from websites are only 72dpi and are not suitable for printing quality.
Choose from satin or gloss finish paper same price.
We will digital print any qty up to 100 for quantities of over 100 or more we will use quality industry standard paper 135gsm gloss as below with full colour photo quality printing.
DIN A1
59.4 cm x 84.0 cm
Poster DIN A1
135gsm matt coated paper
4/0 full colour (single-sided print)
Finished format: 59,4 cm x 84 cm

Click here to go to the full logo information page


EMBROIDERY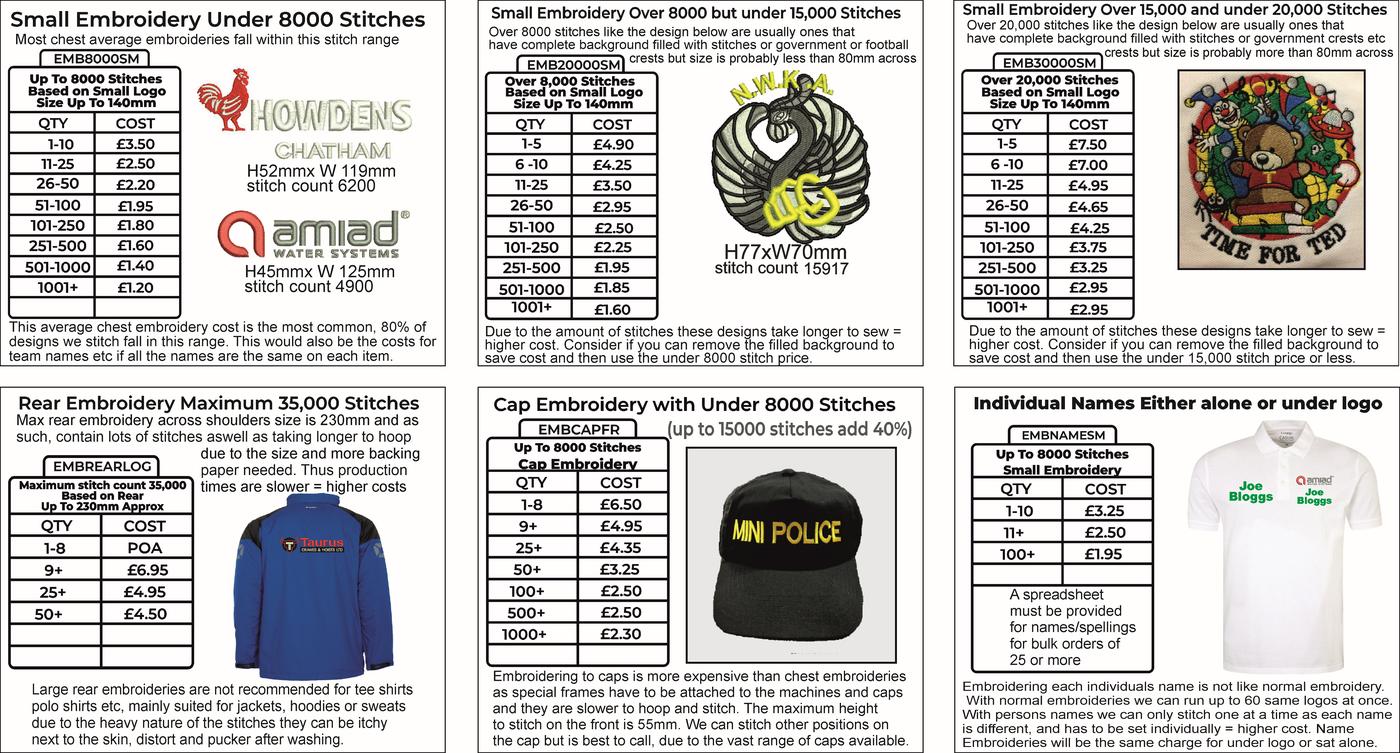 ---------------------------------------------------------------------------
ScreenTrans Printing, (brand new technology)


---------------------------------------------------------------------------
SUBLIMATION PRINTING
---------------------------------------------------------------------------
SCREEN PRINTING