Description
Del Costs ?
Reviews
Documents
Leo size chart
Logo Costs
Flame retardant anti static hi vis vest long sleeves
EN ISO 20471 Reflective hi vis Tape
Conforms To EN ISO 20471 Class 3
Breathable & Lightweight
98% Polyester
2% Carbon
Flame Retardent Base Fabric BS EN ISO 14116:2008/1
Anti Static Base Fabric EN1149
Tape is none BS EN ISO 14116:2008 en1149

*Not to be worn directly next to skin.
Size to fit over wearer garments.
Sizes Med 42-44", Lge 44-46", Xlge 48", 2Xlge 50-52", 3Xlge 54-56"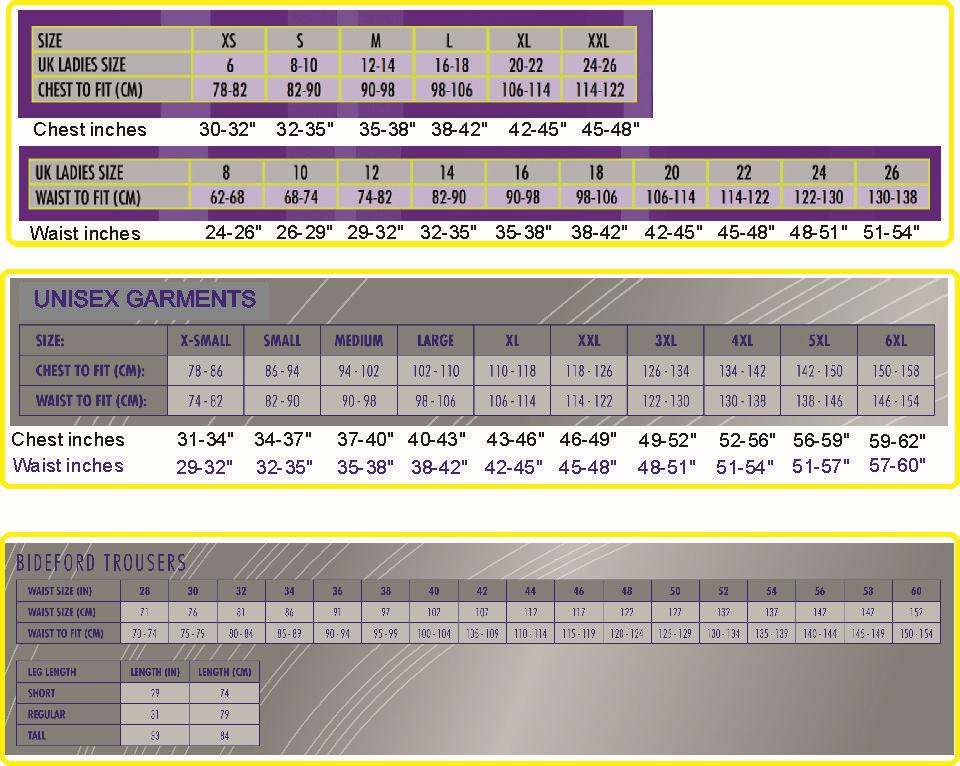 Click here to go to the full logo information page


EMBROIDERY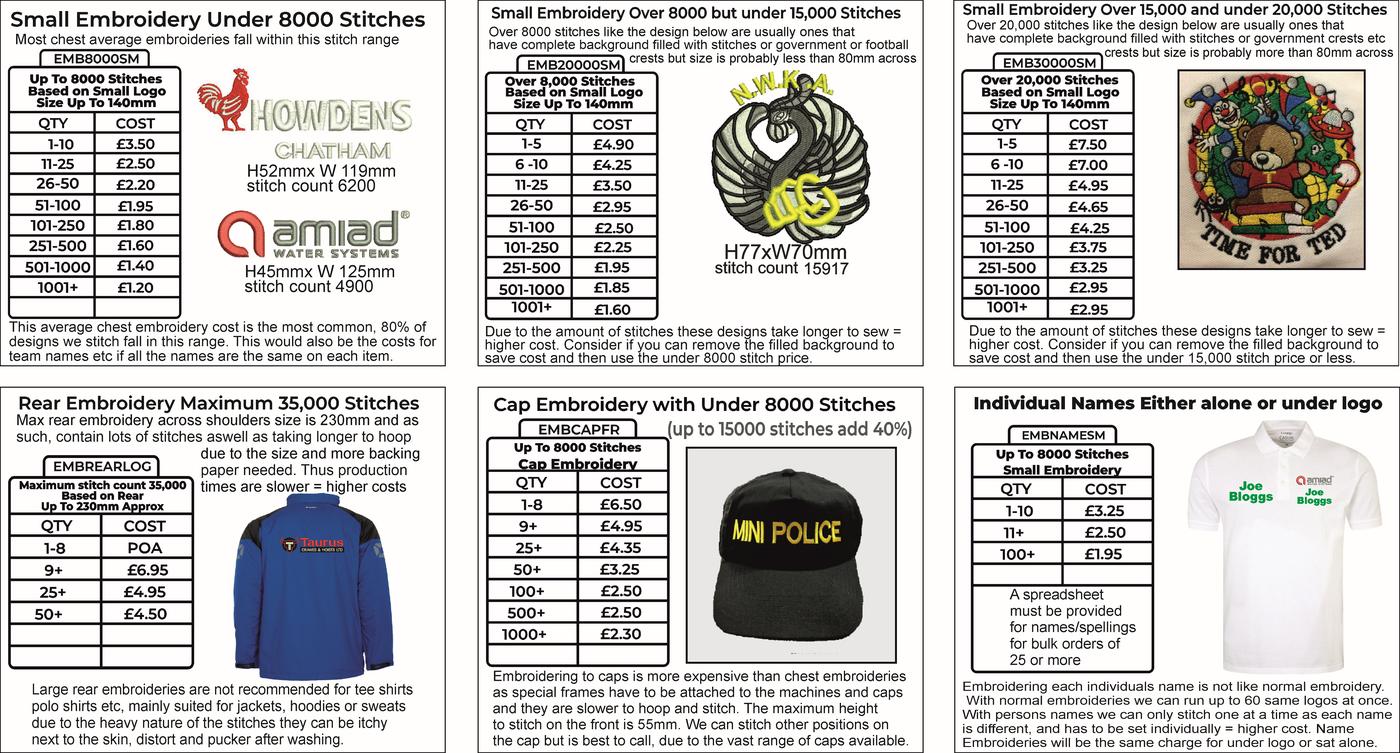 ---------------------------------------------------------------------------
TRANSFER PRINTING


---------------------------------------------------------------------------
SUBLIMATION PRINTING
---------------------------------------------------------------------------
SCREEN PRINTING