Description
Del Costs ?
Reviews
Documents
Portwest Sizes
Logo Costs
Hi-vis Trousers Portwest TX71
These new portwest high visibility trousers are made with a tough but stylish design, with these
trousers there are multiple functions such as a elasticated waistband, twin stitched seams for added
strength, texpel finish that repels dirt and 7 pockets that include knee pad pockets for added protection.
conforms to EN ISO 20471 Class 2 and the orange rail version also conforms to RIS-3279-TOM Issue 8.
65% Polyester, 35% Cotton
Colours: Orange/Navy Yellow/Navy
Sizes: S,M,L,2XL
Click here to go to the full logo information page


EMBROIDERY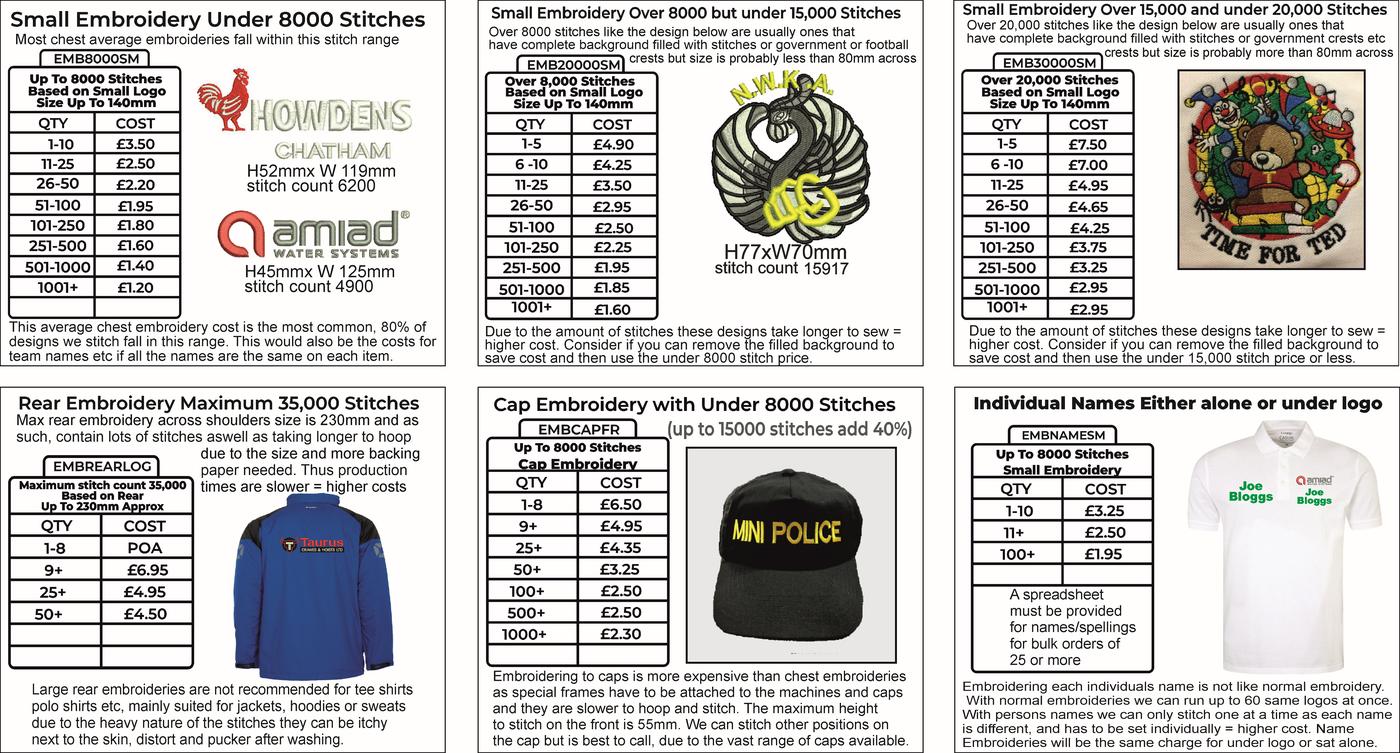 ---------------------------------------------------------------------------
TRANSFER PRINTING


---------------------------------------------------------------------------
SUBLIMATION PRINTING
---------------------------------------------------------------------------
SCREEN PRINTING