Description
Documents
Leo size chart
Logo Costs
Reviews
Del Costs
The High Visibility Vest with Pockets are available to purchase in a wide range of sizes and colours. At hivis.co.uk supply the High Visibility Vest with Pockets in yellow and orange or a combination of yellow and orange conform to EN ISO 20471 Class 2. We also provide the Hi Vis with Pockets in multiple colour options combined of which meet Class 1.

Our Hi Vis with Pockets incorporate a zip fastening which ensures that your workforce finds a comfortable fit. The zip allows the vest to be fastened vest securely- enabling them to work more practically.

As well as this, the Hi Vis Vest with Pockets has an ID badge holder on the chest. The holder prevents the badge from falling out and bending and is great for executives or supervisors because it allows them to show their credentials at all times.

The Hi Vis Vest with Pockets is designed to be durable, lightweight and waterproof- making it ideal for all weathers.

Other features of the Hi Vis Vest with Pockets include multiple pockets. Our vest is designed to store your mobile phone, pens and walkie talkies reliably. It has a mobile phone pocket, double open pocket and D ring which allows supervisors to carry a walkie talkie with them.

The 100% polyester Hi Vis with Pockets is available in sizes all the way up to 5XL and is guaranteed to fit comfortably. The stretchy fabric allows professionals to wear the Hi Vis with ease- over the top of their coat or jacket.

To find out more about the High Visibility Vest with Pockets, contact us on 01744 814004 today. Alternatively email us at hello@hivis.co.uk.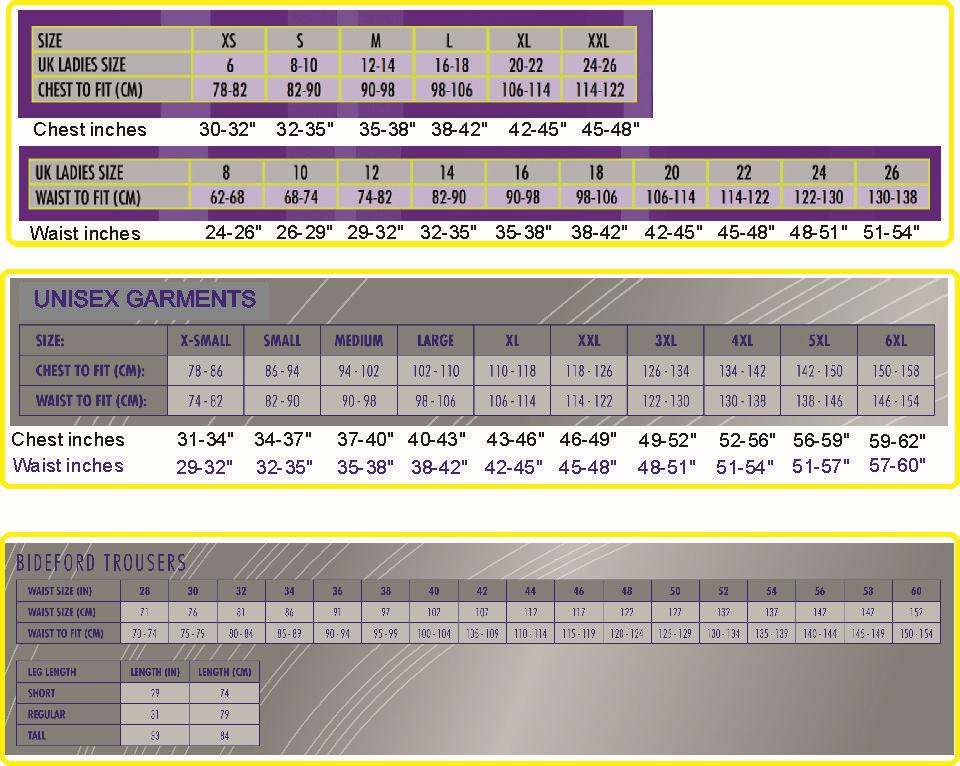 Click here to go to the full logo information page

All logo costs are plus vat where applicable
EMBROIDERY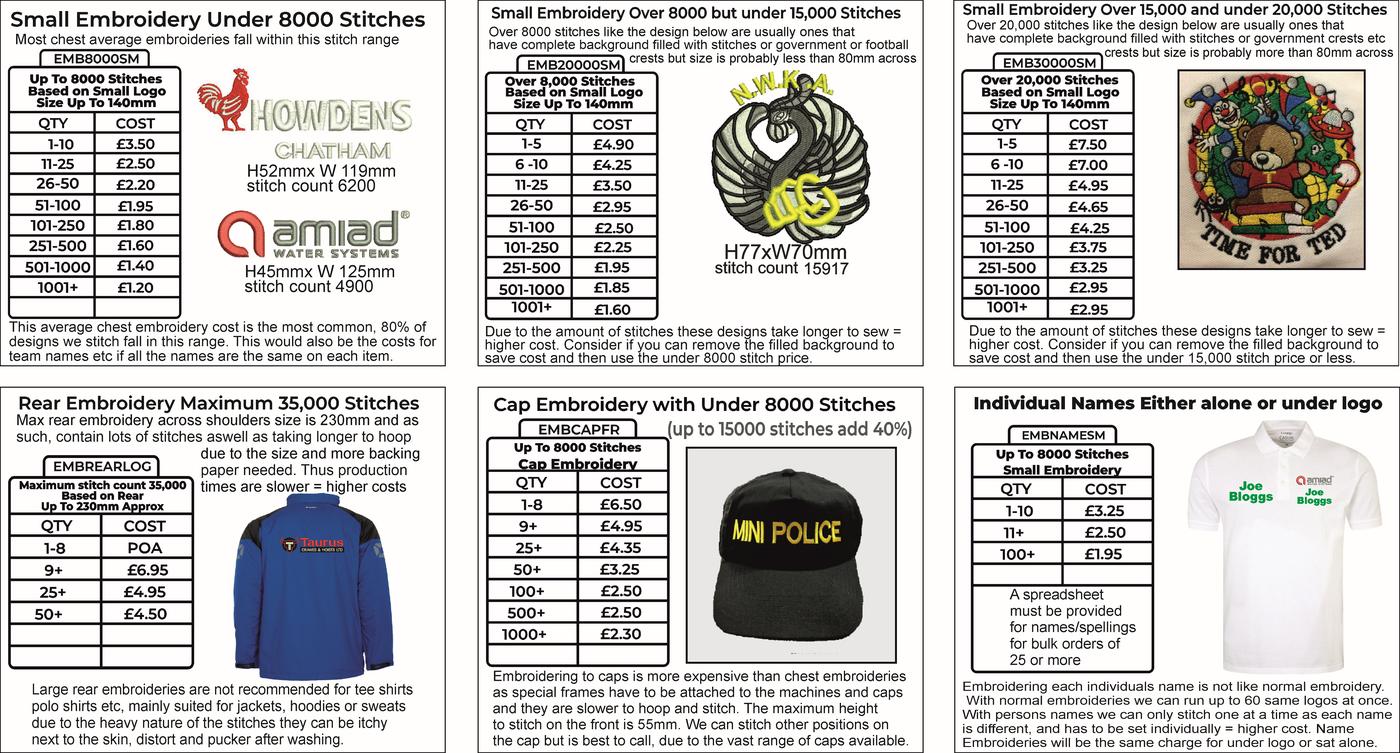 ---------------------------------------------------------------------------
ScreenTrans Printing, (brand new technology)


---------------------------------------------------------------------------
SUBLIMATION PRINTING
---------------------------------------------------------------------------
SCREEN PRINTING