Description
Documents
Logo Costs
Traffi Glove Digit TG1020 Cut Level 1 Glove
Tight fitting 3 open finger tip close fit glove with a high abrasion resistance.
3 Exposed finger tips for grip and dexterity, great for pickers
Breathable polyurethane coating for use in dry conditions
Suitable for fine dexterity work, warehouse use, order pickers, assemblers and more
EN388:2016 compliant EN 388: 3 1 3 1

The RED gloves have a level 1 score, so they are only suitable for lower cut risk tasks though this TG1020 does have a higher abrasion resistance then the TG1020. The RED colour itself is a warning to the wearers to be sure they are always wearing sufficient protection, as many accidents occur simply because someone did not think about - or understand - the risk involved in a particular task.
Click here to go to the full logo information page


EMBROIDERY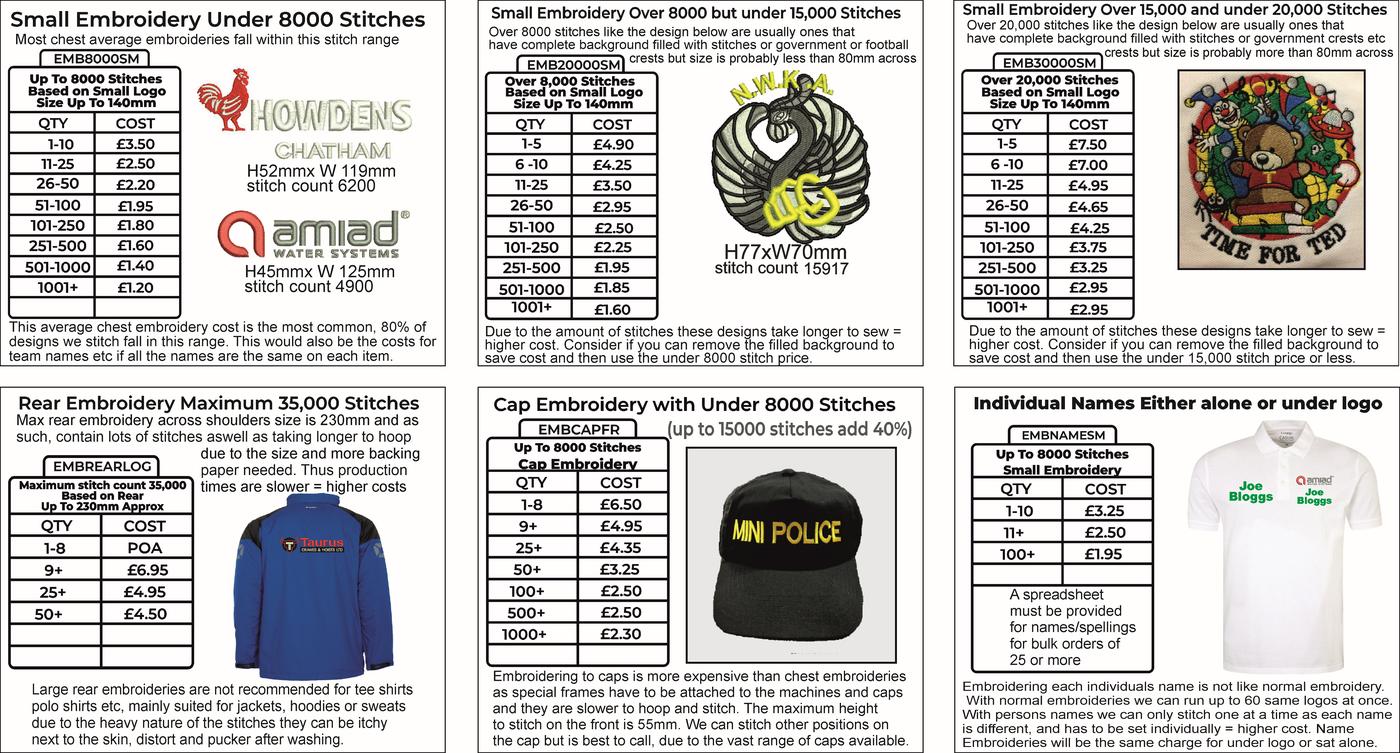 ---------------------------------------------------------------------------
TRANSFER PRINTING


---------------------------------------------------------------------------
SUBLIMATION PRINTING
---------------------------------------------------------------------------
SCREEN PRINTING