Description
Logo Costs
Reviews
Del Costs
Safety Helmet logo stickers pack of 20
Do you need hard hat stickers delivering quickly, these can be used for anything NOT JUST HARD HATS!
Despatch guaranteed same or next day, and will not compromise the safety of the helmets. We will apply the sticker to the front centre of your helmet if you purchase safety hard hats at the same time, (unless you tell us not to above) and any left over will be sent in the package.
Pack of 20 hard hat/ safety helmet stickers or decals.

Just upload a decent quality image of your choice
and we will send you the Vinyl w/proof helmet Decal.

If you dont have a logo and just want text then please spell
your text in the box provided and state the colour of text.
Stickers On clear transfers are best on WHITE safety helmets

Stickers decal adhesive is NON-solvent, suitable for helmets
and is polyacrylate. It is highly suitable for polycarbonates and
has excellent UV protective properties.
ANY solvent adhesive is not recommended for safety helmet sticker use.
They will be printed at a maximum 90mm depending on the shape of your logo

and 50mm high due to the contour of the helmet causing wrinkling.when applying
Clear transfers can only be printed if the helmet colour
is white otherwise white sticker background should be
selected to allow the colour of your logo to show without
distortion.
Click here to go to the full logo information page


EMBROIDERY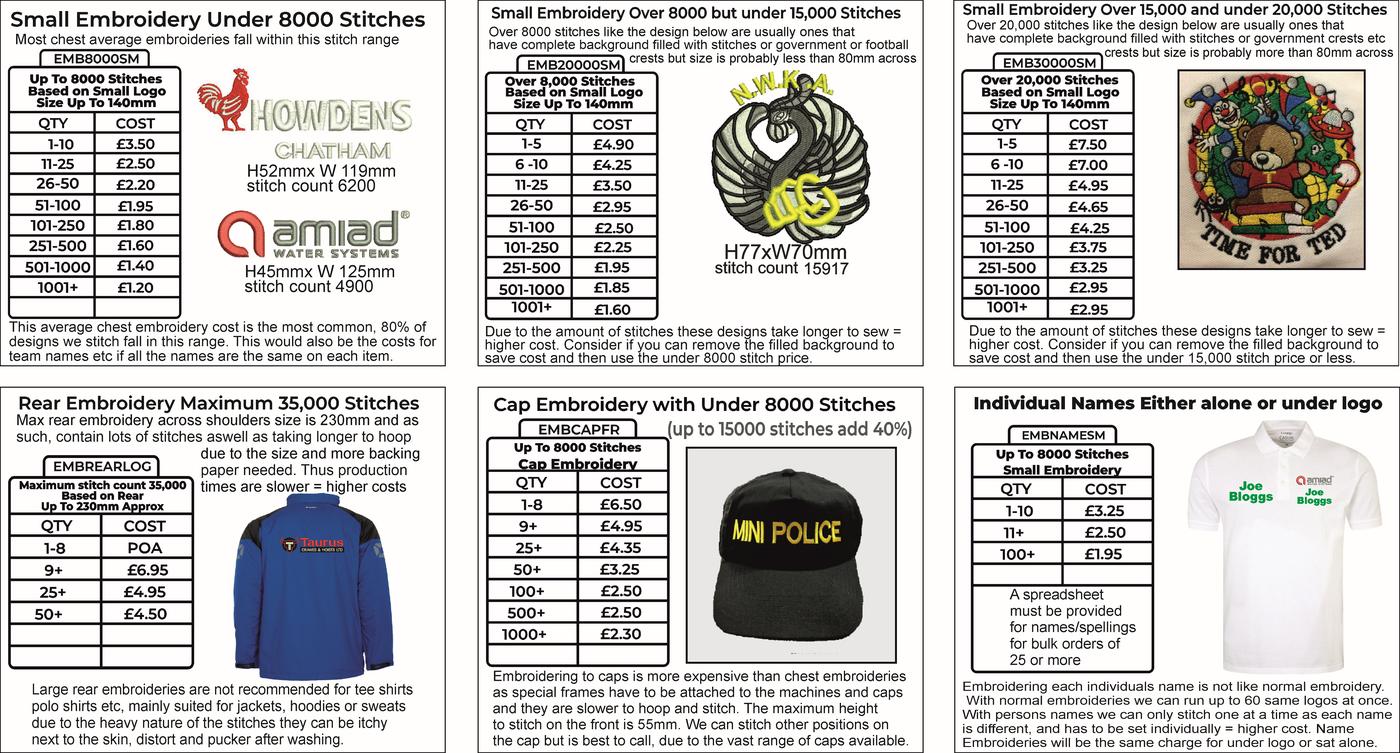 ---------------------------------------------------------------------------
ScreenTrans Printing, (brand new technology)


---------------------------------------------------------------------------
SUBLIMATION PRINTING
---------------------------------------------------------------------------
SCREEN PRINTING