Description
Del Costs ?
Documents
Logo Costs
Reviews
Do not use Fire Extinguisher as door stop sign
Available in various sign materials, choose options from above
Any size can be custom made in this safety sign just call us with your requirements.
We can print your custom company logo on this sign for no extra charge, just upload it above
If you dont need a Do not use extinguisher as door stop sign
click here for our other safety signs
.
Click here to go to the full logo information page


EMBROIDERY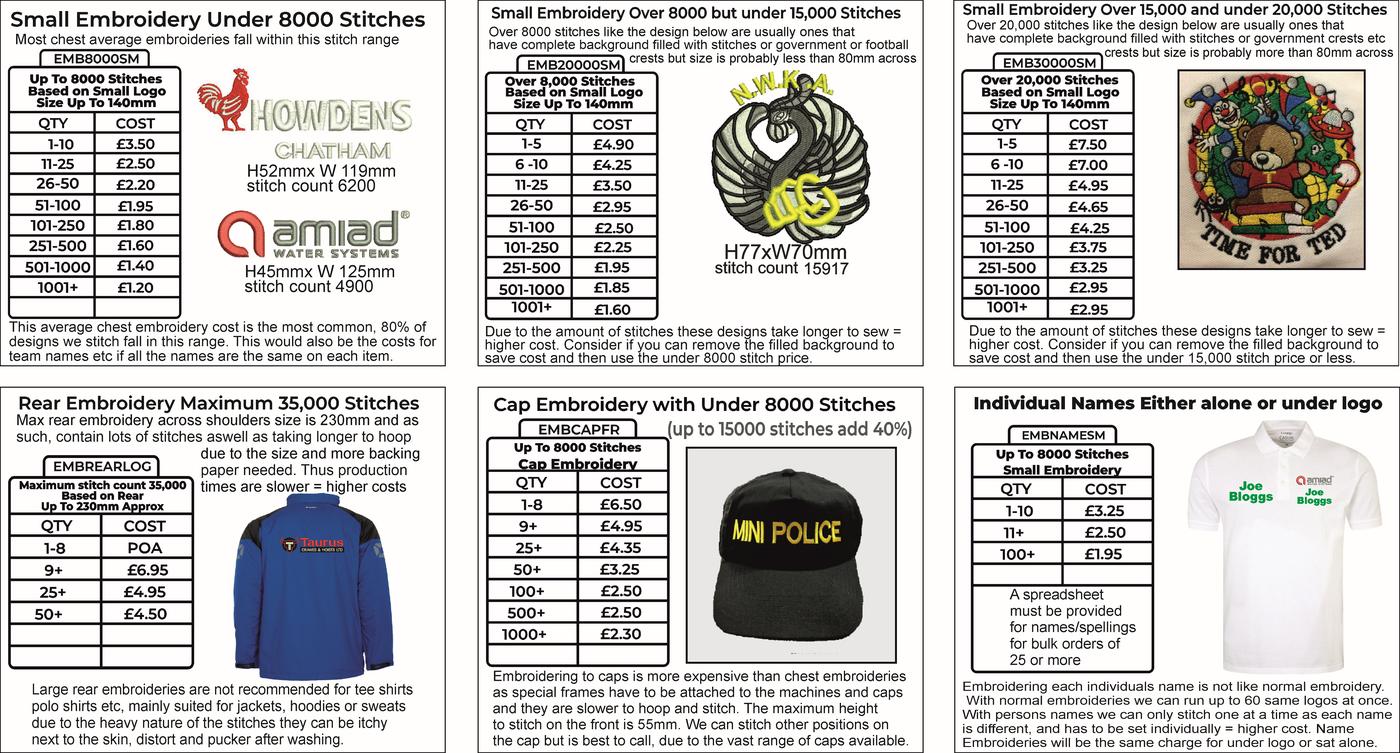 ---------------------------------------------------------------------------
TRANSFER PRINTING


---------------------------------------------------------------------------
SUBLIMATION PRINTING
---------------------------------------------------------------------------
SCREEN PRINTING