Description
Del Costs ?
Reviews
Documents
Logo Costs
Superior Ear Defender.

Padded adjustable headband, useful for longer use wearig than the economy version.
Conforms to EN352-1:2002

SNR 28dB, H=31, M=21, L=12
ABS, Polyoxymethylene, PVC
Our lightweight cushion padded ear defenders are comfortable and can be worn overhead, behind the neck or under the chin.
Offers protection level od 28dB SNR
Adjustable cushioned and padded headband
Padded cups
Lightweight & durable
Software & comfortable to wear
Click here to go to the full logo information page


EMBROIDERY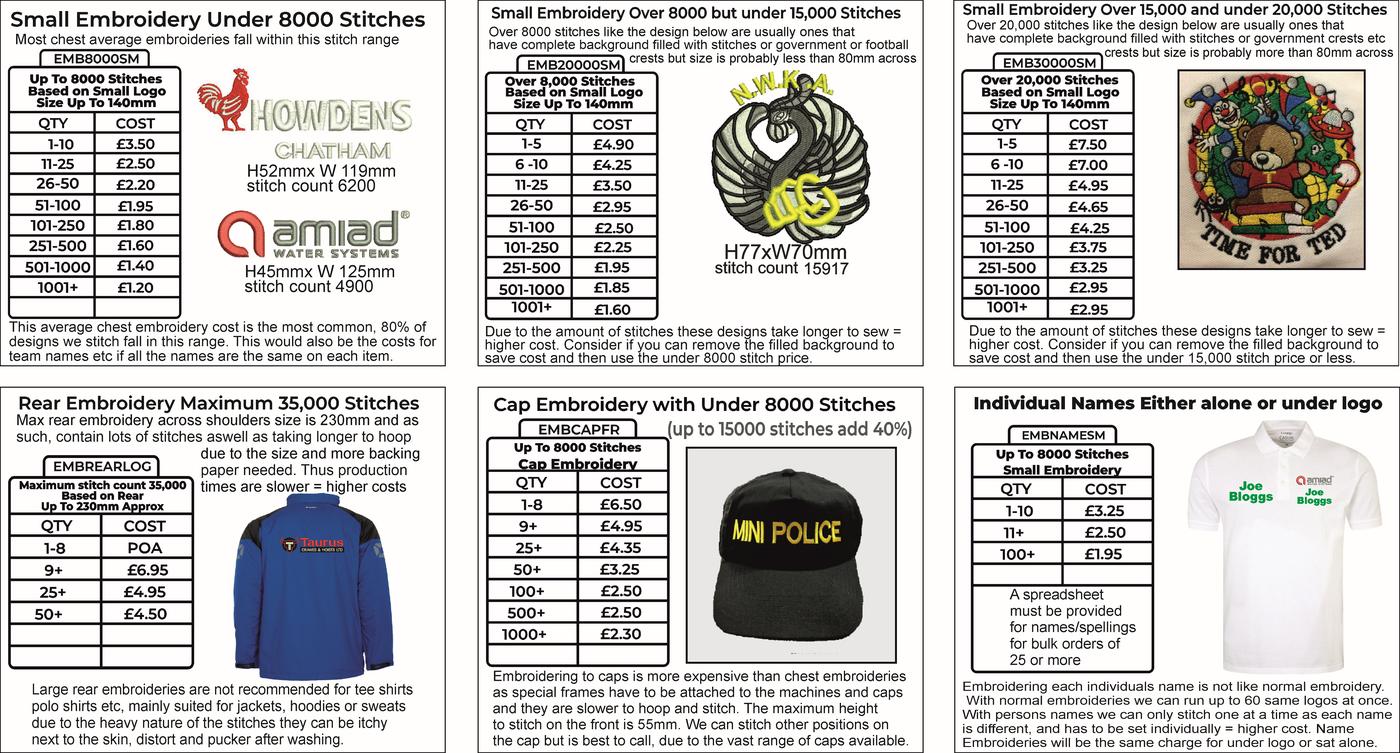 ---------------------------------------------------------------------------
TRANSFER PRINTING


---------------------------------------------------------------------------
SUBLIMATION PRINTING
---------------------------------------------------------------------------
SCREEN PRINTING