Description
Del Costs ?
Documents
Portwest Sizes
Logo Costs
Portwest PW13 Clear View Spectacle
Tough looking wrap around streamline design excellent protective coverage and fitting. Ultra light and panoramic view.

Features: CE certified - Free spec cord - Anti-scratch coating - Anti-fog coating - Retail bag - Vending ready - Ultra lightweight - PW13 Clear View Spectacles conform to EN 166 1F.
Click here to go to the full logo information page


EMBROIDERY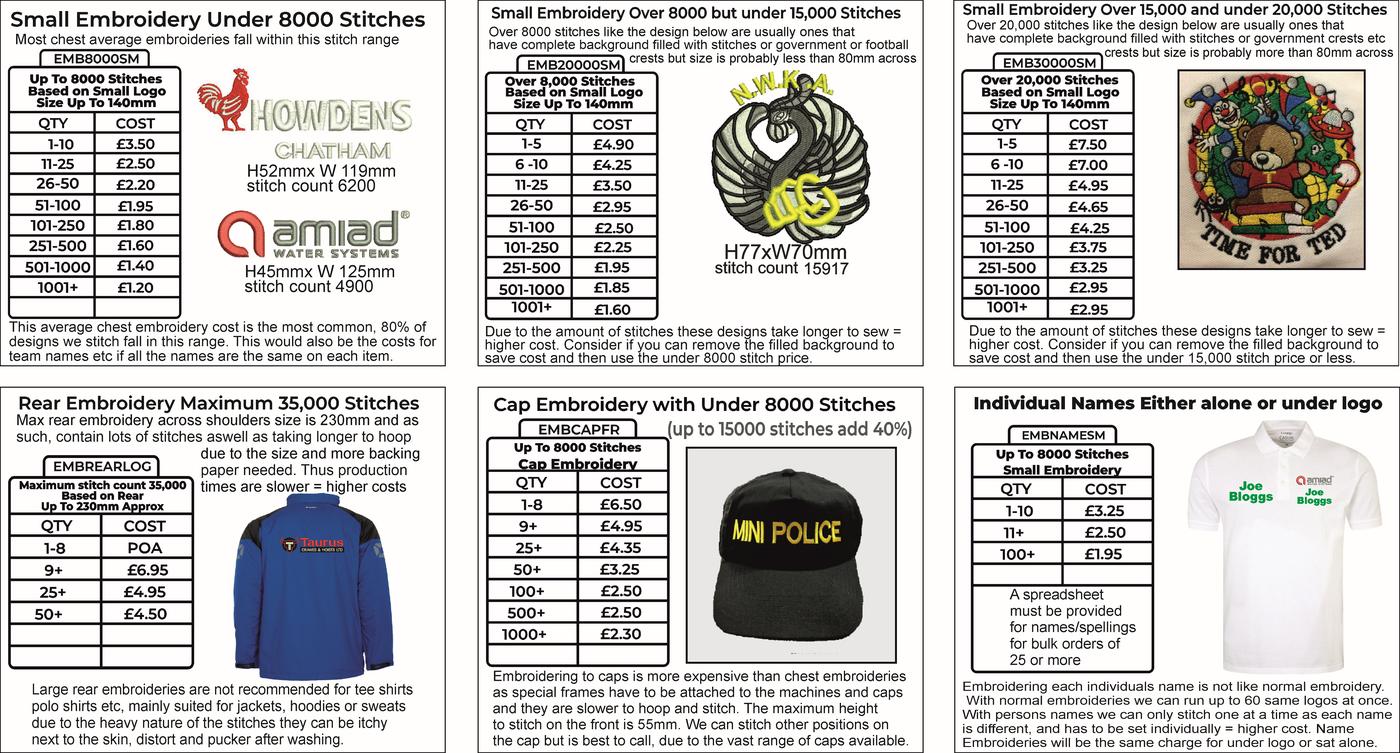 ---------------------------------------------------------------------------
TRANSFER PRINTING


---------------------------------------------------------------------------
SUBLIMATION PRINTING
---------------------------------------------------------------------------
SCREEN PRINTING