Description
Del Costs ?
Reviews
Documents
Logo Costs
HIMALAYAN 9102 HyGrip Safety Warm Lined Rigger Boot and Scuff Cap
Tan HyGrip Safety Toe Warm Lined Rigger Steel Midsole protection and Scuff Cap PU Outsole
200 Joule toecap protection; Closed seat region (fully enclosed heel); Energy absorption of seat region; Penetration resistance offered by a steel or composite midsole : 1100 Newtons; AntiStatic; Oil Resistant; Ankle Support
SRC - Outsole Slip Resistance BS EN ISO : 20345:2011/ CLAUSE NO-5.3.5.2; Tested on Ceramic Tile/Sodium Lauryl - Heel part 0.28; Flat Contact 0.32; Tested on Steel Floor/Glycerol – Heel Part 0.13; Flat Contact 0.18.
Standards: EN ISO 20345 : 2011 S1P.
Midsole; Steel.
Sole: Anti-Static, 200 Degrees C Sole, Oil Resistant ? :Yes
Click here to go to the full logo information page


EMBROIDERY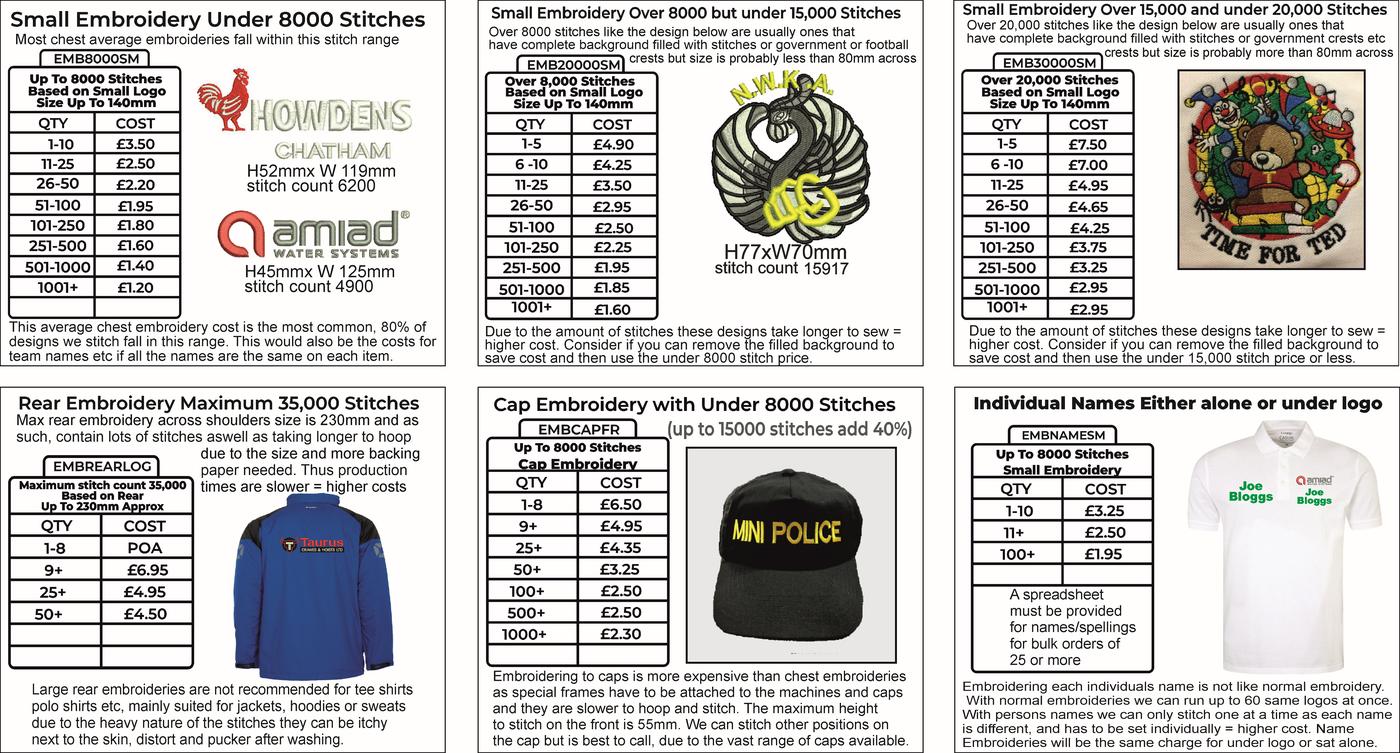 ---------------------------------------------------------------------------
TRANSFER PRINTING


---------------------------------------------------------------------------
SUBLIMATION PRINTING
---------------------------------------------------------------------------
SCREEN PRINTING