Description
Pulsar size chart
Logo Costs
Reviews
Del Costs
Pulsar leads the way in construction rail, utilities and infrastructure- could you benefit from a Pulsar Coat from hivis.co.uk today? Renowned for durability and warmth, the Pulsar Coat is guaranteed to protect your workforce in all weathers, allowing them to work in comfort.

The 7 in 1 premium hi vis jacket which contains a body warmer with zip off sleeves. Wear it as a full coat with body warmer altogether, or just the coat, or then even just the bodywarmer, with or without sleeves :)


A Pulsar Coat, like the 7 in 1 Interactive Hi Vis Coat, combines comfort, style and functionality and is considered to be protective clothing that you can count on. To enhance comfort, the Pulsar Hi Vis Coat is designed to be adjustable - so there's no reason why your staff cannot work efficiently.

The 7 in 1 Pulsar Coat has Velcro wrap-around cuffs which allow for superior fitting and anchorage fastening points which provide a more secure, yet comfortable fit.

When it comes to carrying equipment; the Pulsar 7 in 1 Interactive Coat makes it somewhat easier. There is a waterproof zip pocket found on the right which is perfect for keeping your mobile phone safe and there are large bellowed pockets on the outside which have separate hand warmer pockets.

Available in sizes XS to 7XL, the Pulsar Hi Vis Coat is a must-have for cooler climates and is suitable for all shapes and sizes. The yellow Pulsar Hi Vis Coat incorporates a Neoprene inner cuff and underarm ventilation to keep individuals warm. It conforms to EN ISO 20471 standards and ensures your staff are easily seen on site and in areas of low light regardless of the time of day or night they are working.

To find out more about our Pulsar Hi Vis Coat, or to discuss your unique logo requirements, call the Hi Vis experts on 01744 814004 today. You can also contact us by emailing us at hello@hivis.co.uk.
ENISO 20471 class 3
Waterproof and breathable to EN343 PR EN 3:3
Click here to go to the full logo information page

All logo costs are plus vat where applicable
EMBROIDERY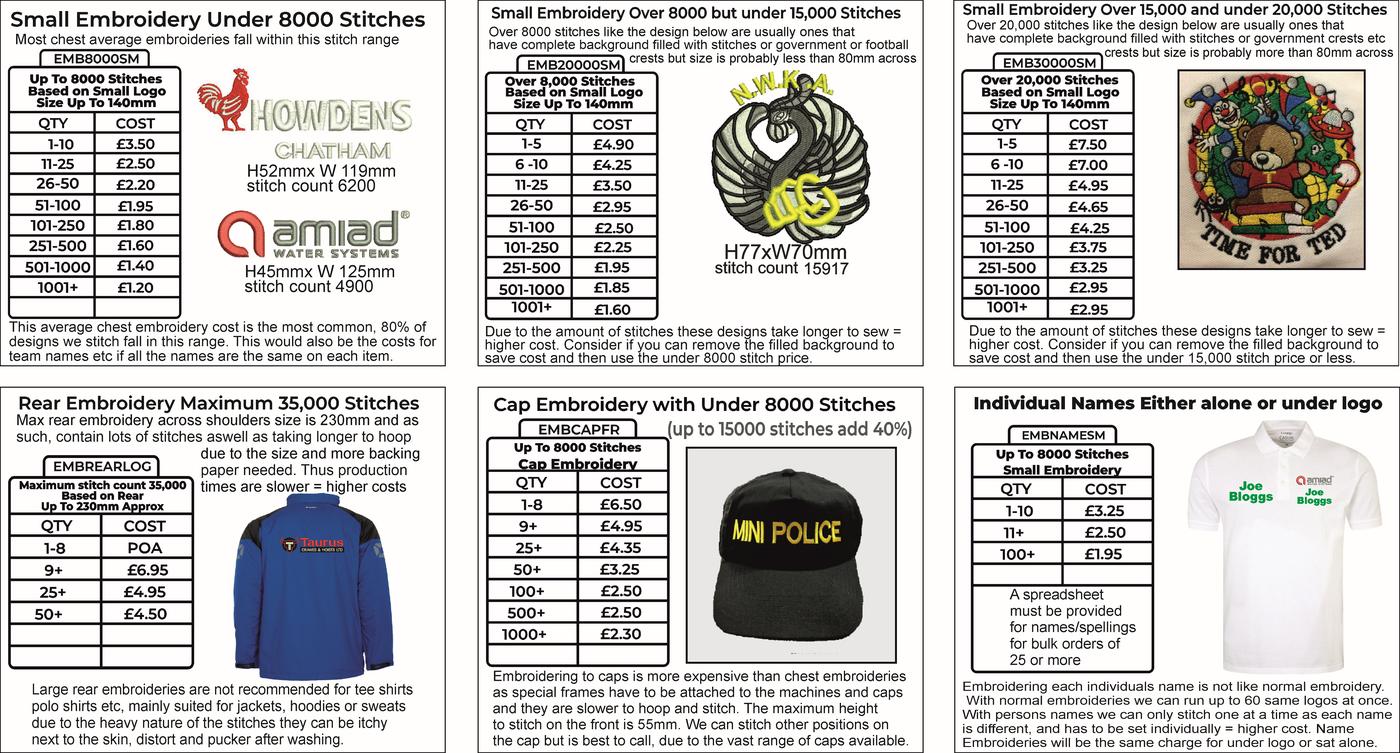 ---------------------------------------------------------------------------
ScreenTrans Printing, (brand new technology)


---------------------------------------------------------------------------
SUBLIMATION PRINTING
---------------------------------------------------------------------------
SCREEN PRINTING