Description
Del Costs ?
Reviews
Documents
Logo Costs
A tough all rounder UNISEX boot.
the 72101 unisex safety boot with steel midsole
They are built on a tried and tested antistatic dual density polyurethane sole unitwith a deep tread pattern for traction on uneven surfaces.
Sole is resistant to oil and solvents and heat up to 200ºC
Approved to EN345 S1P
Includes steel midsole to help prevent penetration from under foot.

Click here to go to the full logo information page


EMBROIDERY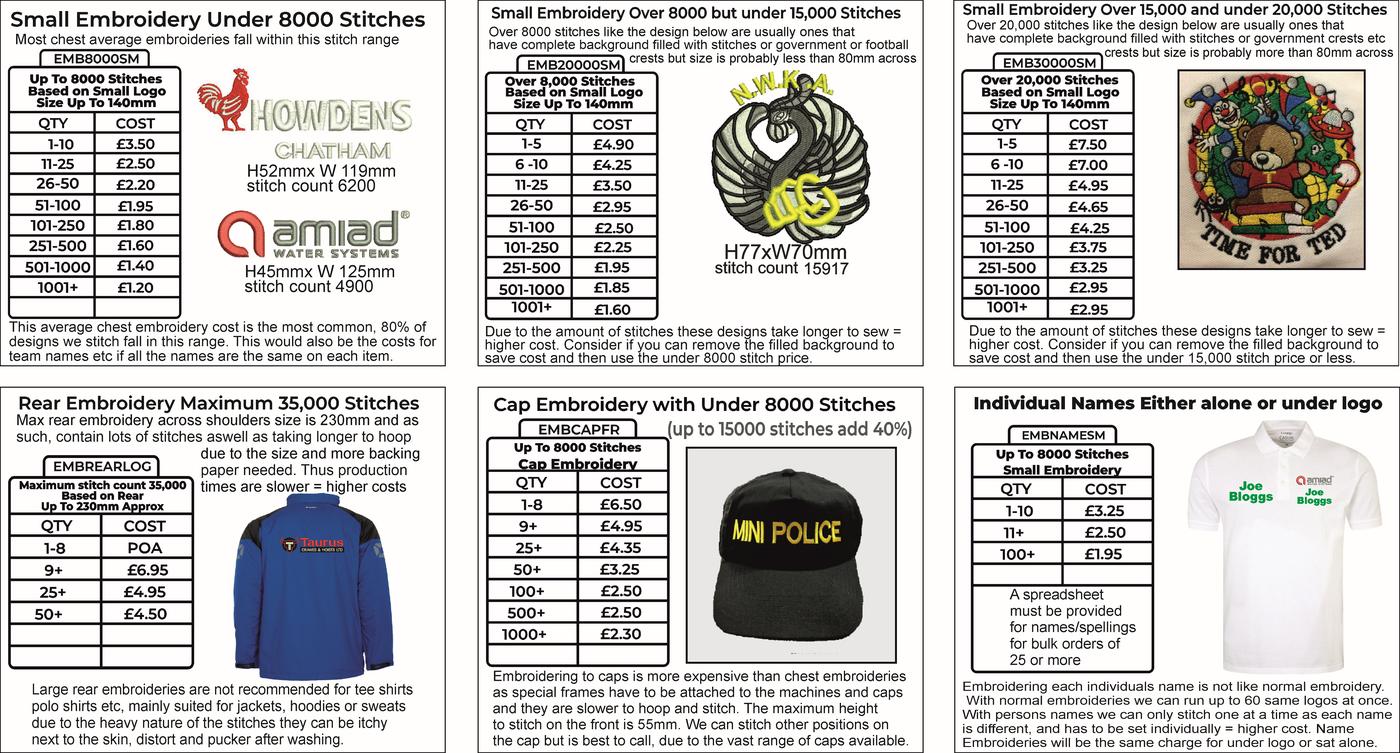 ---------------------------------------------------------------------------
TRANSFER PRINTING


---------------------------------------------------------------------------
SUBLIMATION PRINTING
---------------------------------------------------------------------------
SCREEN PRINTING