Description
Del Costs ?
Documents
Logo Costs
Reviews
Honeywell Millenia Wrap Round safety glasses with neck cord.
HW1032175
Soft, flexible frame material provides better comfort against the head and ears
• Greater lens coverage to protect the eyes, brow area and under the cheeks
• Improved peripheral vision and less frame interference enhances overall field of vision
• Metal free/Dielectric
• Each Millennia 2G spectacle is supplied with a Flexicord retainer
• 2C-1.2 1 FT K
- Conforms to EN166 and ANSI Z87.1.
Click here to go to the full logo information page


EMBROIDERY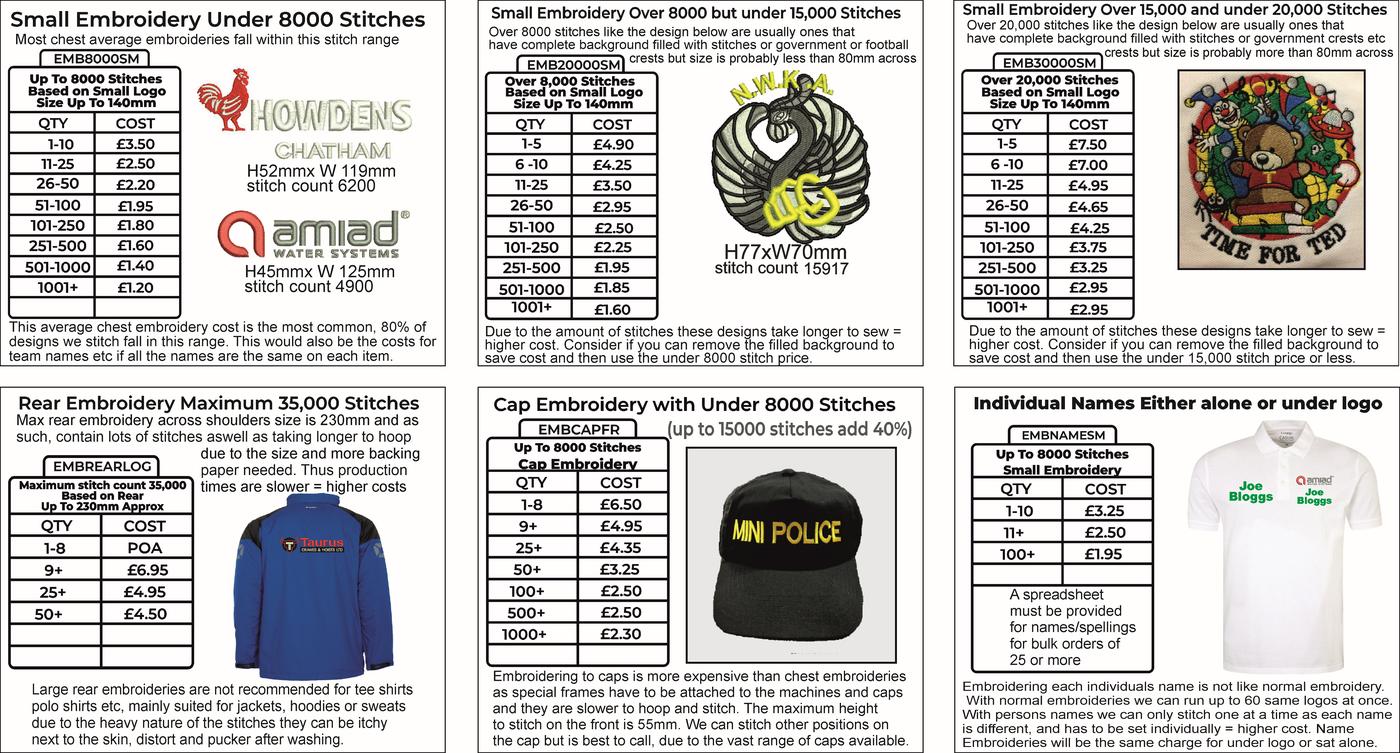 ---------------------------------------------------------------------------
TRANSFER PRINTING


---------------------------------------------------------------------------
SUBLIMATION PRINTING
---------------------------------------------------------------------------
SCREEN PRINTING