Description
Logo Costs
Reviews
Del Costs
E.A.R soft neons ear plugs ES-01-001

PACK OF 500 3M ear plugs (250 pairs) E.A.Rsoft Neons are Yellow Ear Plugs Manufactured in PU polyurethane foam designed to provide the ultimate in comfort and protection.Tapered soft ear plugs from 3M for an easy fit into the ear.
The 3m ear plugs are made form soft expanding foam for a more comfortable fit in the ear, giving a good seal to noise while still retaining comfort.
The 3M ear soft ear plugs Conforms to EN 352-2 H=34 M=34 L=31 SNR=36
EN352-2: 2002. Individually wrapped plugs. SNR = 36dB and come individually packed in pairs.
To fit just gently prise open the ear canal and roll the ear plug so it has a smaller diameter then gently push into your ear to a comfortable fit. Then keep your finger on the end to allow the plug to exapnd to a snug fit.
Click here to go to the full logo information page


EMBROIDERY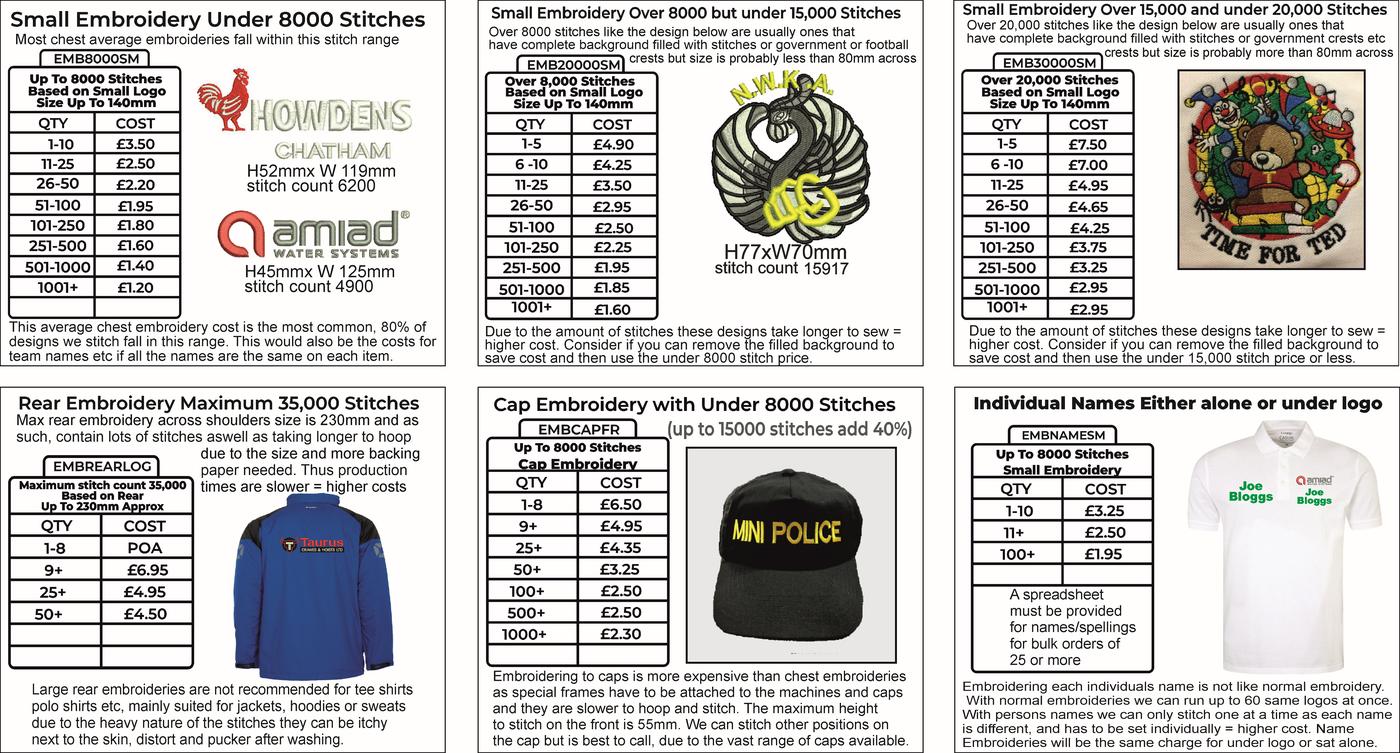 ---------------------------------------------------------------------------
ScreenTrans Printing, (brand new technology)


---------------------------------------------------------------------------
SUBLIMATION PRINTING
---------------------------------------------------------------------------
SCREEN PRINTING