Description
Del Costs ?
Reviews
Documents
Logo Costs
Light Weight Safety Helmet JSP Non Vented
This Evolite non vented helmet that is weighing at less than 300g making
it the lightest safety helmet available for sale in the UK. It also includes
a 6 point harness system offering excellent comfort and with these features
making it conform to EN397.
Colours: White
Click here to go to the full logo information page


EMBROIDERY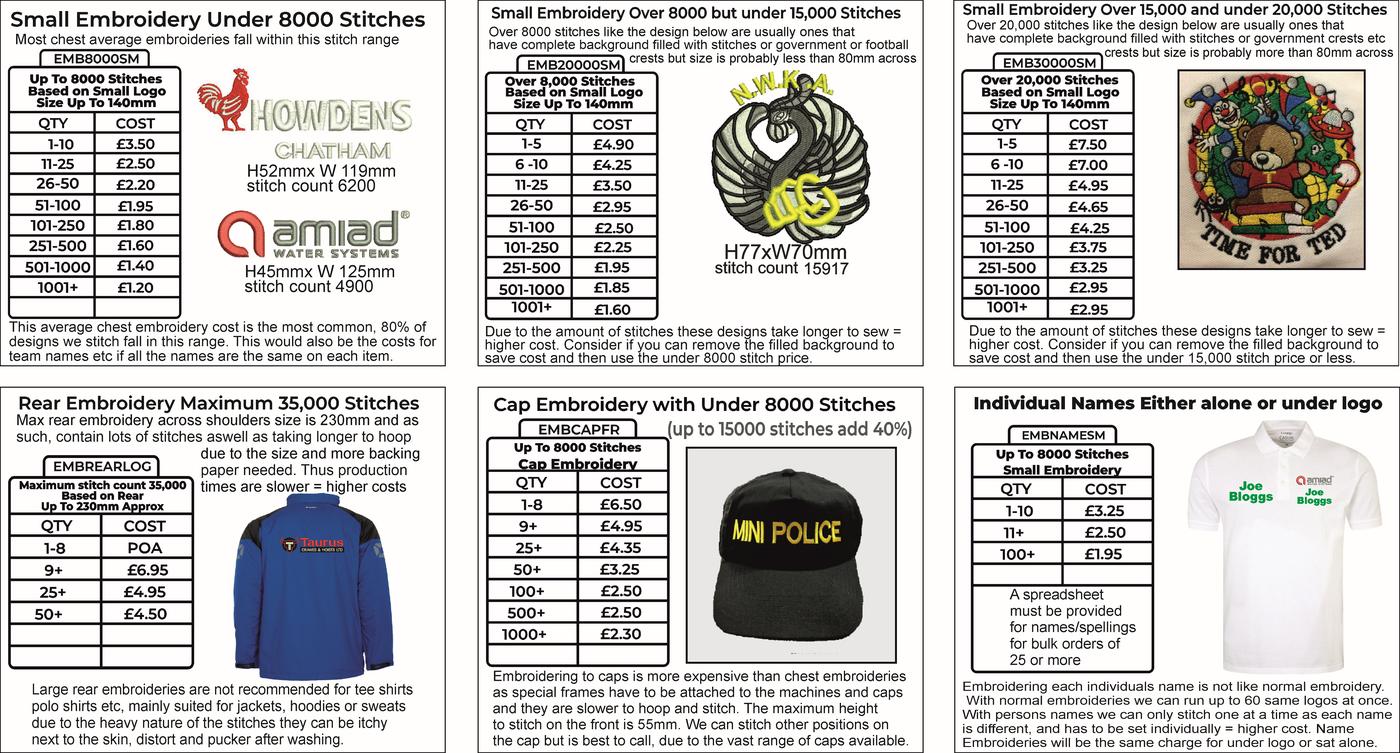 ---------------------------------------------------------------------------
TRANSFER PRINTING


---------------------------------------------------------------------------
SUBLIMATION PRINTING
---------------------------------------------------------------------------
SCREEN PRINTING