Description
Del Costs ?
Reviews
Documents
Logo Costs
Recommended products
Safety Helmet ICE sticker
In case of emergency hard hat sticker
Essential Safety information for on site hard hat wearers to give medical or any other accident emergency notification for the safety helmet wearers needs. 100% waterproof and adhesive will not harm helmets in any way.
An essential safety product for work sites with large worker numbers and frequent staff rotation/turnover.Will not weaken safety helmets at all.
7cm x 1.5cm
code 343284
In Case of Emergency "ICE" stickers
Click here to go to the full logo information page


EMBROIDERY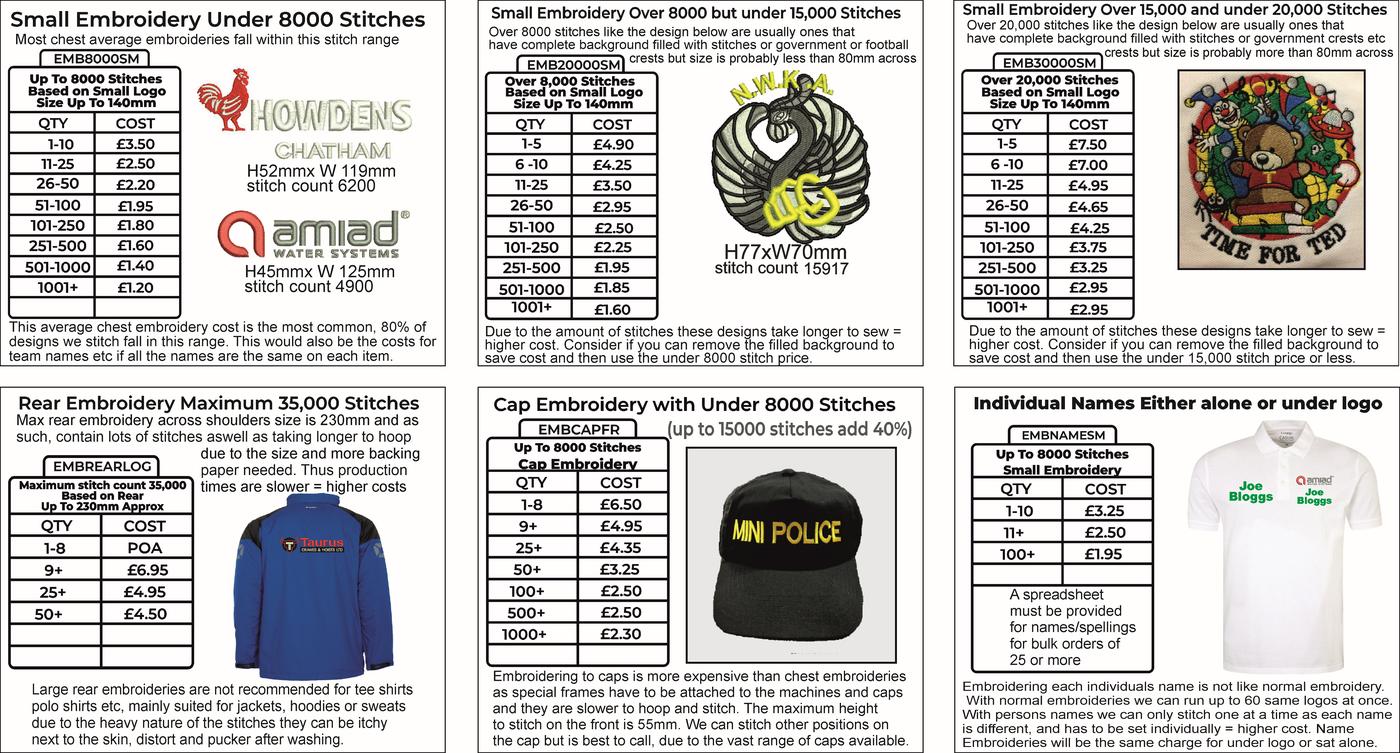 ---------------------------------------------------------------------------
TRANSFER PRINTING


---------------------------------------------------------------------------
SUBLIMATION PRINTING
---------------------------------------------------------------------------
SCREEN PRINTING