Description
Logo Costs
Reviews
Del Costs
Pantones
Yellow Social Distance Banner
You can change the wording on this red banner if you wish or contact us for any custom design.

Our blue outdoor social distancing PVC keep 2 meters banner with stay alert control the virus message can be printed and despatched on our express delivery service in as little as same day. We have left off the 2 metre message so they can still be used if the advice changes to 1 metre distance.
They are printed on 500gsm weatherproof pvc banner material with long lasting outdoor inks, and come with eyletes and edges turned and hemmed as standard for extra strength when hanging.

Used for on walls, barriers, fences or the side of buildings or shops.
If you would like to change the wording just type in the comments what covid message you need it to say and we will custom print it with your text.
The base price you see is for a 1800mm x 600mm (approx 6ft x 2ft) banner, but you can choose other sizes and see the price change as you select.
They can be fitted by using elastic bungees or screwed to the wall via the brass eylets it will come with.

Click here to go to the full logo information page


EMBROIDERY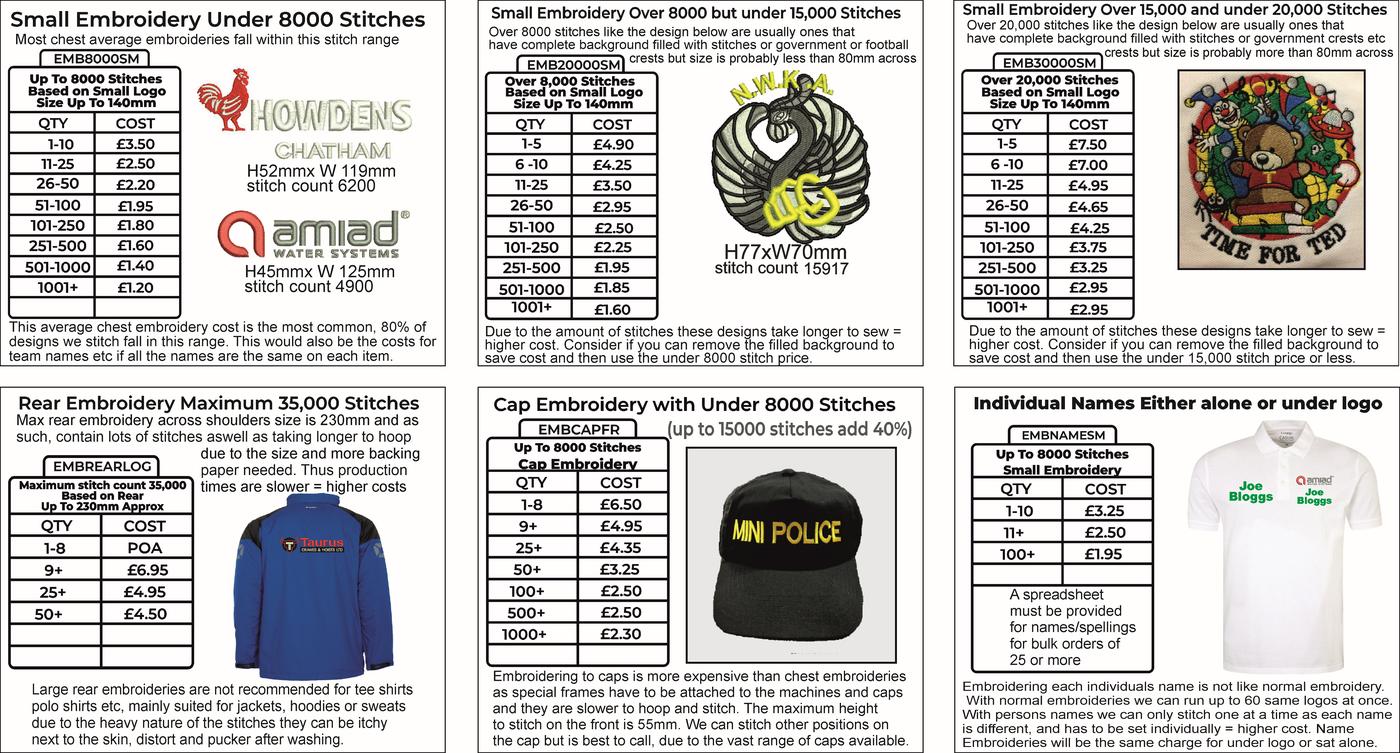 ---------------------------------------------------------------------------
ScreenTrans Printing, (brand new technology)


---------------------------------------------------------------------------
SUBLIMATION PRINTING
---------------------------------------------------------------------------
SCREEN PRINTING