Description
Del Costs ?
Documents
Logo Costs
Reviews
Details
The 3M 9332 plus Foldable Respirator (Valved) Single mask
respiratory protection against higher levels of fine dusts, mists,
and metal fume. This foldable respirator mask by 3m gives
comfort and style without affecting the performance, it protects
against fine levels of dusts, mists and metal fumes.
• Extensive European field trials have proved the superiority of this range over more traditional respirators
• Three-panel design for improved comfort, fit and communication
• Reliable, effective protection agaist fine particulates
• 3M Cool Flow valve reduces heat build-up to offer comfortable protection, particularly in hot and humid conditions
Click here to go to the full logo information page


EMBROIDERY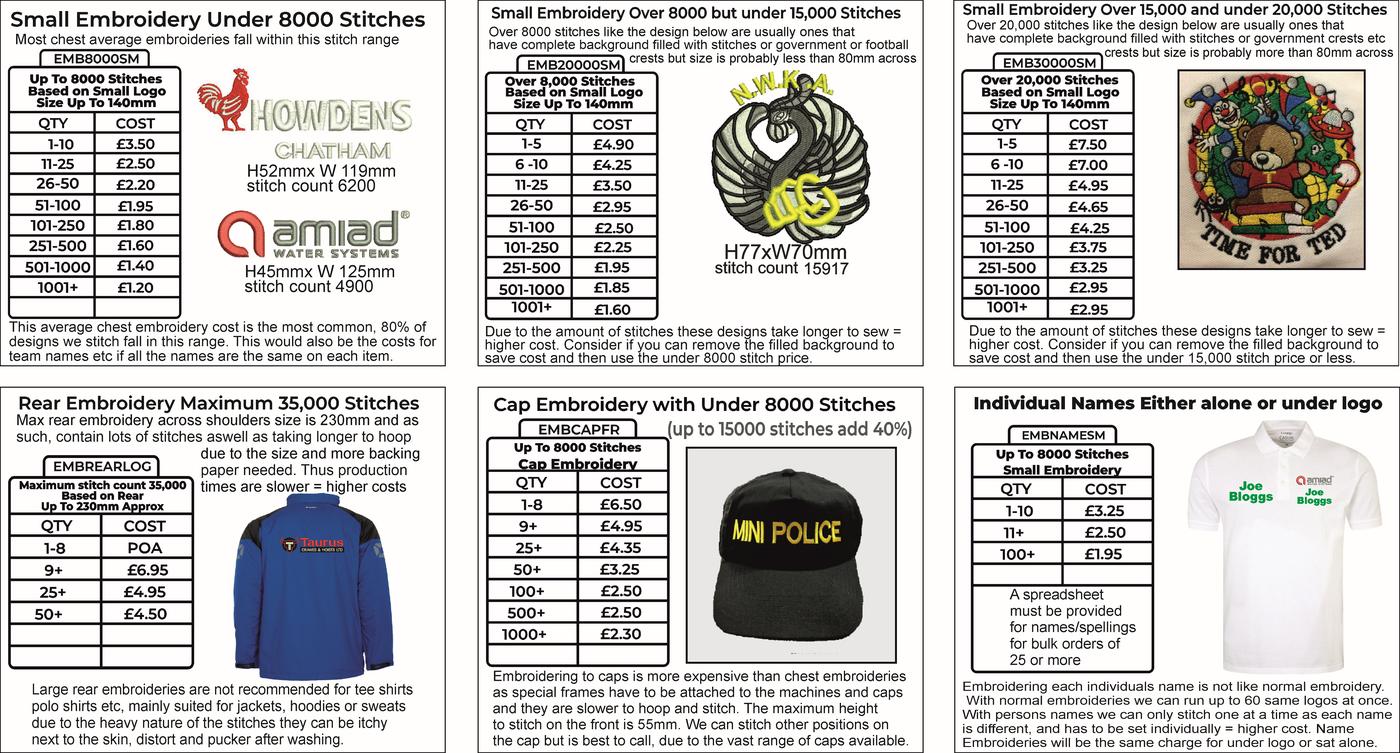 ---------------------------------------------------------------------------
TRANSFER PRINTING


---------------------------------------------------------------------------
SUBLIMATION PRINTING
---------------------------------------------------------------------------
SCREEN PRINTING